What was your first job (tech or not)?
In the past, I talked with many people who were ashamed of their jobs. They weren't doing anything illegal, they weren't stealing, so why were they ashamed? Still to this day I don't know. A job is a job, it pays the bills. Of course, not all jobs are great, that's why we are trying to improve ourselves, in order to have a better job -> a better life.
This time I asked many people on Twitter the same question, thankfully the answers were different. Everyone seemed proud of their first job even if the payment was too small or the payment was coming from their parents. Many people seem to start working at a very young age. To be honest, I'm not sure if it's legal to work from 9, 12 or 14, I asked many people and they assured me it is legal in their country. I guess every country has different laws... The one thing that I know for sure is that you can't work full time at a very young age and usually you want the paperwork (contract) to be signed by both of your parents.
This time the answers were more "mature". I got everything from washing the dishes, a waitress at KFC, to a tutor and a librarian. The common thing with these answers was that people know what they want to be.
Work hard, work smart and make it to the top. Because you deserve it.
what was your first job?

(tech or not related)#DEVCommunity

— Eleftheria Batsou (@batsouelef ) April 16, 2021
Jobs from tech people
Salesman in a distributor shop for GLC, in 4th grade.
Digging ditches at 12.
Construction at 14.
In a car wash at 14.
Washing cars at the local car wash when I was 13-14. 3 bucks a car plus tips.
I worked in a hardware shop, my job was loading/offloading cement and other stuffs.
Bagboy at Winn Dixie
I was a helper boy in house building.
Door-to-door candy and board game salesman at 10. Worked hard, saved my money, bought a bike, and it was stolen a week later :D
I was employed to teach people how to do basic computer stuffs like typesetting, designing, and I also worked as a typist/cyber cafe attendant 15.
Ski instructor, I was 15 years old.
Volleyball coach at 15 :)
I used to sell t-shirts on the street.
I started with Distributing Newspapers
Forecourt Attendant a.k.a. Petrol Filler here in the Philippines . . . So effin Hot during summer. Can rack up to 50°C in the Petrol Station perimeter..
Pet walking I started small at a young age.
Ball boy for a tennis club.
Printing photos of kids with Santa Claus at the local mall.
Modeling. I was 9.
Dishwasher and waiter at a sushi restaurant. Had to quit after two weeks due to a severe allergy in my hands. Probably the soap was very harsh.
KFC ....
Being a cook for Burger King.
Building lobster pots/traps.
Bagging groceries, waiter.
McDonald's.
Burger flipper at McDonald's!
McDonald's, worst experience in my entire life.
Making sandwiches at Jimmy Johns.
Kitchen helper in a cafe. 15 years old. I loved earning my own money.
Worked in a fish and chip shop when I was 14.
My first was bussing tables when I was 14. I had 10+ jobs in a 2-year span at one point, most of which were restaurant/grocery store-related, and I hated everyone. When I got my first tech job, I kept it for 4 years and decided that was my path.
Assistant in a clothes shop.
I collected the shopping carts Kroger.
Runner for construction bricklayers. Summer in Texas - nightmare. I was 15yrs old.
It was a cafeteria-style food service restaurant.
Waiter in a Mexican restaurant. For one week. I was 15-16.
Ice cream boy.
Packing books at a warehouse.
Barista in a fast-paced environment.
A hockey referee in a pee wee hockey league. They are just little kids who can barely skate, but the parents still scream at you if you miss a call like it's the NHL!
Even Brad Traversy gave an answer.
Washing dishes at a nursing home. It was a nightmare 😒

— Brad Traversy (@traversymedia) April 16, 2021
Sometimes you see powerful people on social media, and you think they build the x-y thing because they had support or they were rich. No, this is not the usual case. People do all kinds of jobs!
As for me
First of all, I need to say that I have a very supportive family, and they are always with me. Something else that I need to clarify is that each country has each own culture; things might be different for every kid. In Western countries and Central European countries, we see people working from a very young age. Asians, Balkans, and Mediterranean people not from such a young age...
Some of the non-tech jobs that I have done is working at a ballet school 6 or even 7 days a week, and I was teaching kids age 3-18 ballet and contemporary.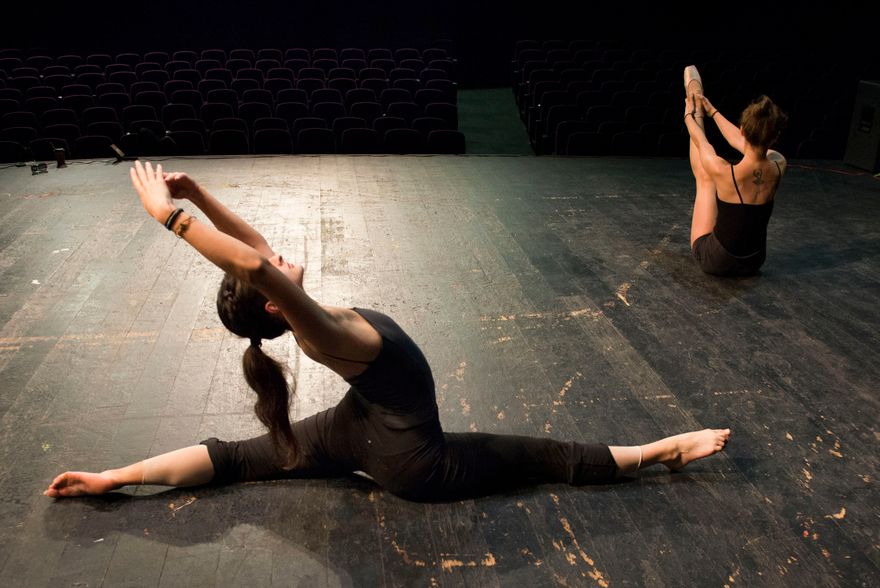 I was a tutor to my sister.
I was a laboratory assistant and a librarian at the university (for 5 semesters).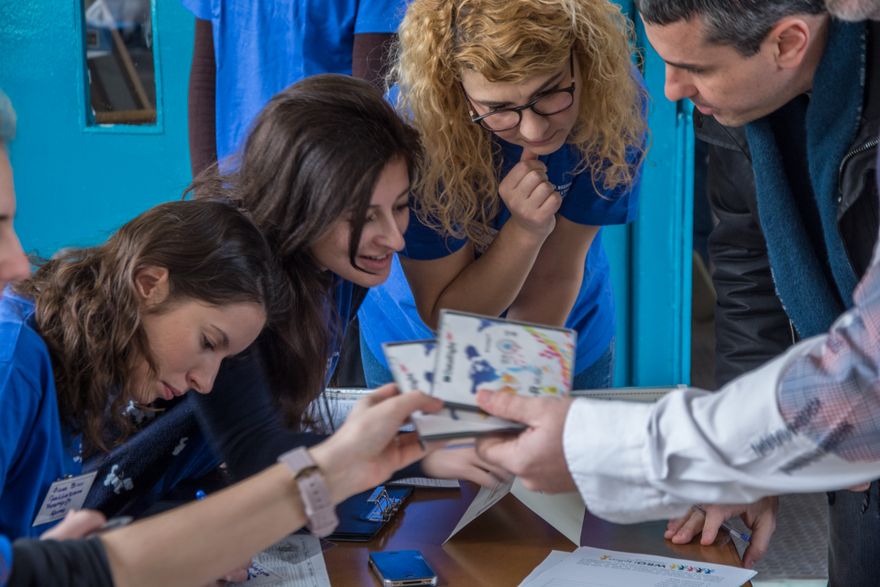 The jobs I mentioned above were done through the ages of 18-23. Before that age, occasionally, in the summers, I was helping my father in the fields. I couldn't do much and the work sometimes was too heavy for a young girl, back then I didn't like it... but honestly, these are the things that shape you... Not all jobs are perfect, even when you work with/for your family things are not going to be perfect, but now and at this age I thank my father for the work he made me do.
Thank you everyone for participating in Twitter :)
If you want to take part in these questions make sure to follow me on Twitter or Instagram.
---
👋Hello, I'm Eleftheria, a developer, public speaker, and chocolate lover.
🥰If you liked this post please share.
🍩Would you care about buying me a coffee? You can do it here but If you can't that's ok too!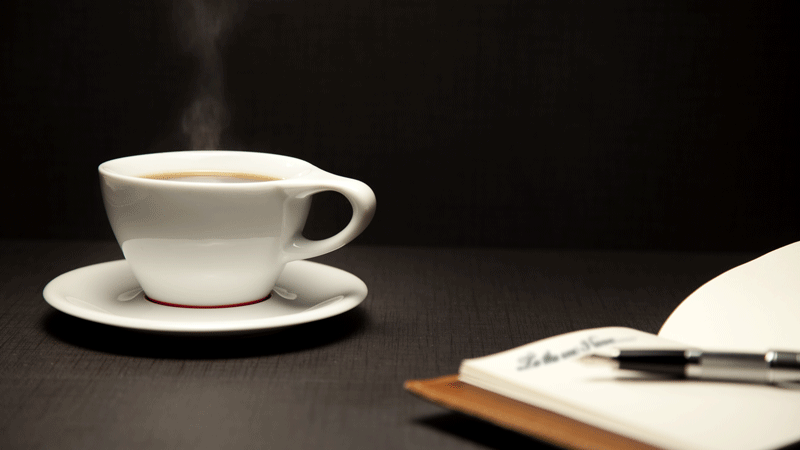 ---
🙏It would be nice to subscribe to my Youtube channel. It's free and it helps to create more content.