After 3 applications to the outreachy program, I finally got accepted for the contribution phase.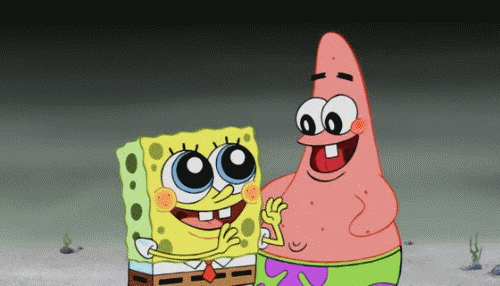 To be honest, I did things different this time around when I applied.
I was more open and direct when I submitted my application, and it worked!
Once it was time to contribute, I was looking for a documentation project to work on.
I immediately saw wagtail, and I knew I wanted to contribute to its' documentation.
Wagtail is an opensource Content management system built on Django. It's pretty intuitive and easy to use.
My experience with wagtail has been awesome! I've made two contributions already. These were:
I added the twitter badge on the wagtail official repo.

I also contributed to the editors guide on how to manage revisions.
Every time I see the twitter badge on the Wagtail repo, I get a big head🙈.
Like, "wow, I did that?".
My experience as a content writer definitely comes in handy. With those skills I understand the need to produce clear and concise content for people.
During this contribution phase I also stumbled across the Diataxis framework. It is a systematic framework for technical documentation authoring.
Essentially breaking your documentation into:
Tutorials
How-to guides
Reference
Explanation
I also realized the importance of GOOD technical documentation. You can build an amazing product but because of bad documentation, you could loose users.
Another thing I love about Wagtail is the community.
Thibaud Colas is an amazing mentor and the slack community is everything🤩
Everyone on the slack community is usually willing to help and very welcoming.
Contribution to open source as a beginner can be a bit scary😅.
With this experience, I am more confident in making open-source contributions.
I will definitely be making more contributions to open-source projects.