Hello everyone! I'm Kavisha Subasinghe. I'm little bit new to here. This is my second time of participating Hacktoberfest.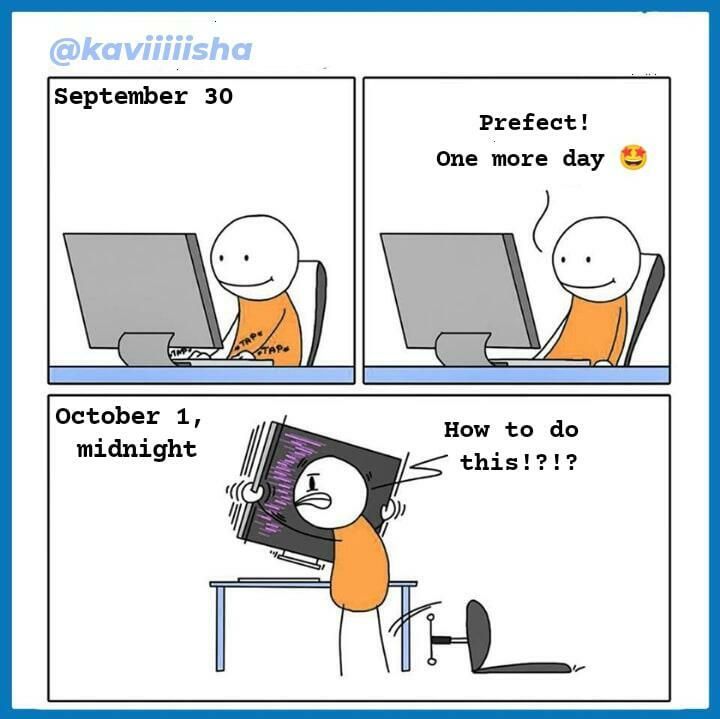 This is my Hacktoberfest story very briefly 🤭😂
Contributions
During Hacktoberfest I often look for easy repos.
Reflections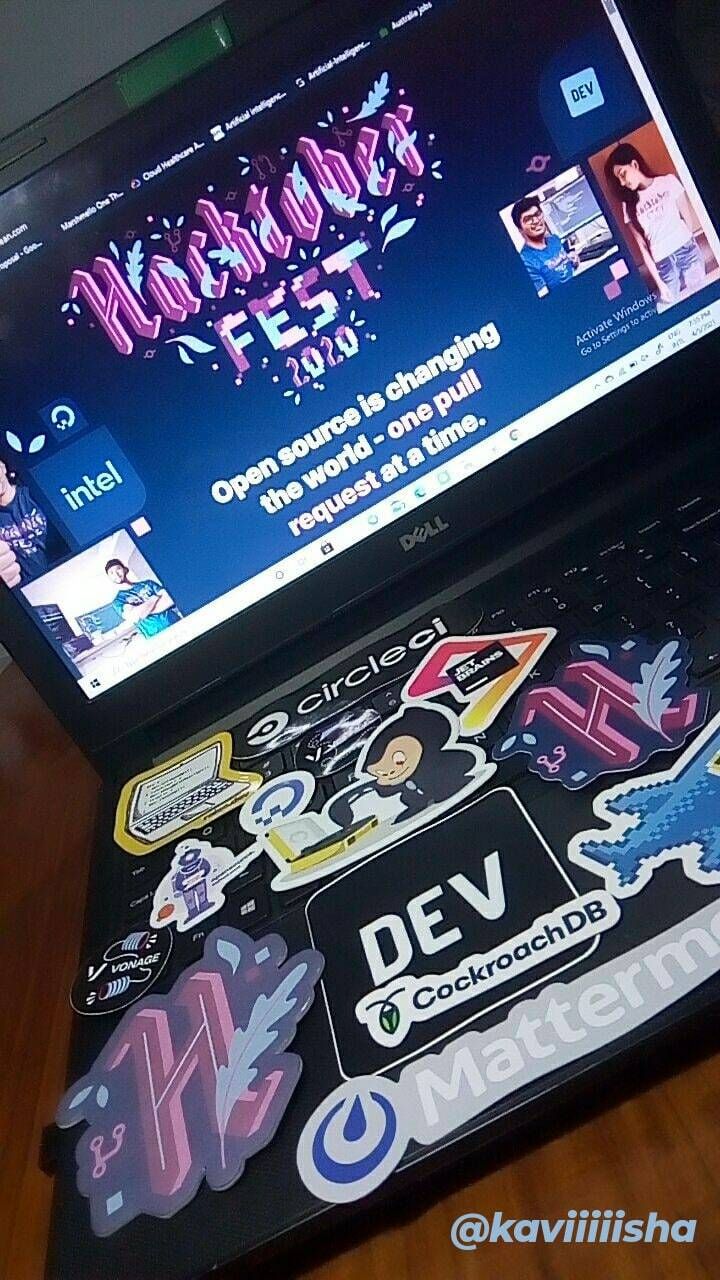 Here are some of the stickers I received last year 😍
I'm so excited to participate this year. This year my goal is to keep contributing at least a little bit through the year after Hacktoberfest ends so I can improve my skills.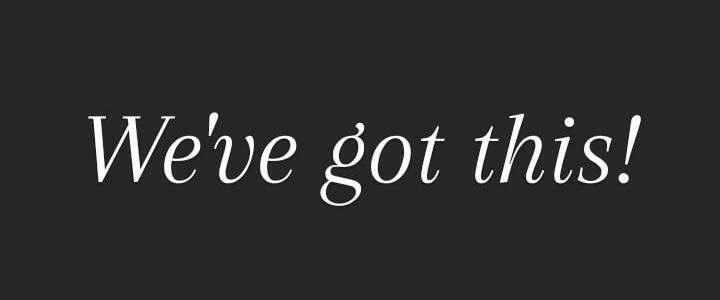 Happy Coding! 👩‍💻