What makes a great desk setup?
Is it 6 monitors? Is it 30 bobble-heads?
What are you working with - and how does it help you to do your best work?
What chair do you like?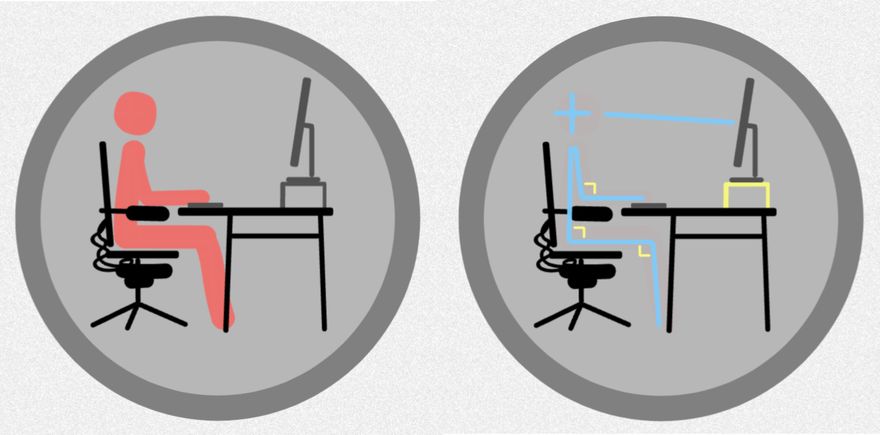 What are your thoughts on desk-height? Is it just me, or does it seem like the desk companies and the chair companies have not come to an agreement....