In this blog, I'll share my proven strategies for finding remote work and becoming a digital nomad. By following these tips, you'll be able to transform yourself and achieve your goals.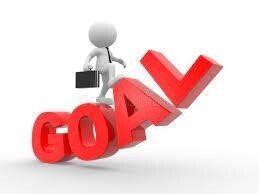 Have a clear goal: Before you start your job search, it's important to know what kind of remote work you want. Are you looking for a full-time or a part-time opportunity? Having a clear goal will help you know what steps you need to take to achieve it.
Stand out with your CV, cover letter, and portfolio site: A key strategy for finding remote work is to tailor your CV and cover letter to the specific position you're applying for. It's important to highlight your impact within each experience and show how it relates to the role.
Hunt the job: With your CV, cover letter, and portfolio site ready, it's time to start your job search. There are many websites and platforms where you can find remote work, such as Junior IT Jobs, Remote OK, EU Developers, Jobgether, Jobicy, EU Remote Jobs, Euro Tech Jobs, and more.
Be a great communicator: Owning your communication is important to show your enthusiasm and determination and being the right fit for the company and the role. Take the time to practice responding to typical interview questions, research the firm ahead, and follow up with a thank-you email after the interview.
By following these tips and continuing to learn and grow in your field, I believe you'll be a remote worker or digital nomad in no time. Join my community and let's help each other reach our goals together!