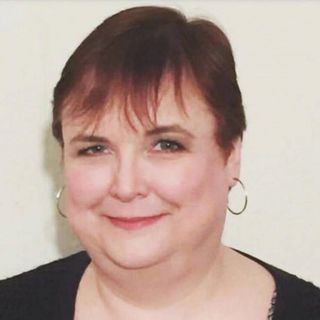 Cyn Newman
I'm a long-time geek who is just starting to learn to code. I work as a senior customer solutions engineer. Outside of that, I'm an avid reader, tabletop RPG player, knitter, and singer.
Education
Studying for a Bachelors in IT/Software Development from Western Governors University
Work
Senior Customer Solutions Engineer at CivicScience, Inc.