This article includes my proudest moments (or not🤦‍♀️) of 2020. I've always been an advocate of celebrating your small wins.
This 2020 review is not to brag, but it's to celebrate the small achievements and hopefully inspire some of you to work on your dreams. Due to covid-19, it was a hard year, with many restrictions, but that didn't stop us from hustling.
If you're bored reading, then please watch the video, else keep reading.
January
February
I went to Athens-Greece to see my friends
I joined a discord server with tech-YouTubers
I kept working hard for my master's and my grades improved
March
My plans were to go to Italy to talk at CodeMotion conference. That failed due to the Covid-19
I worked for 2 weeks from home due to the virus
I started a new youtube series where I reviewed other people's project (and I actually kept doing that until December 2020)
I got featured in CareerCarma's article for the best upcoming youtube channels of 2020
I gave a (remote) talk at HackWeek Poland
April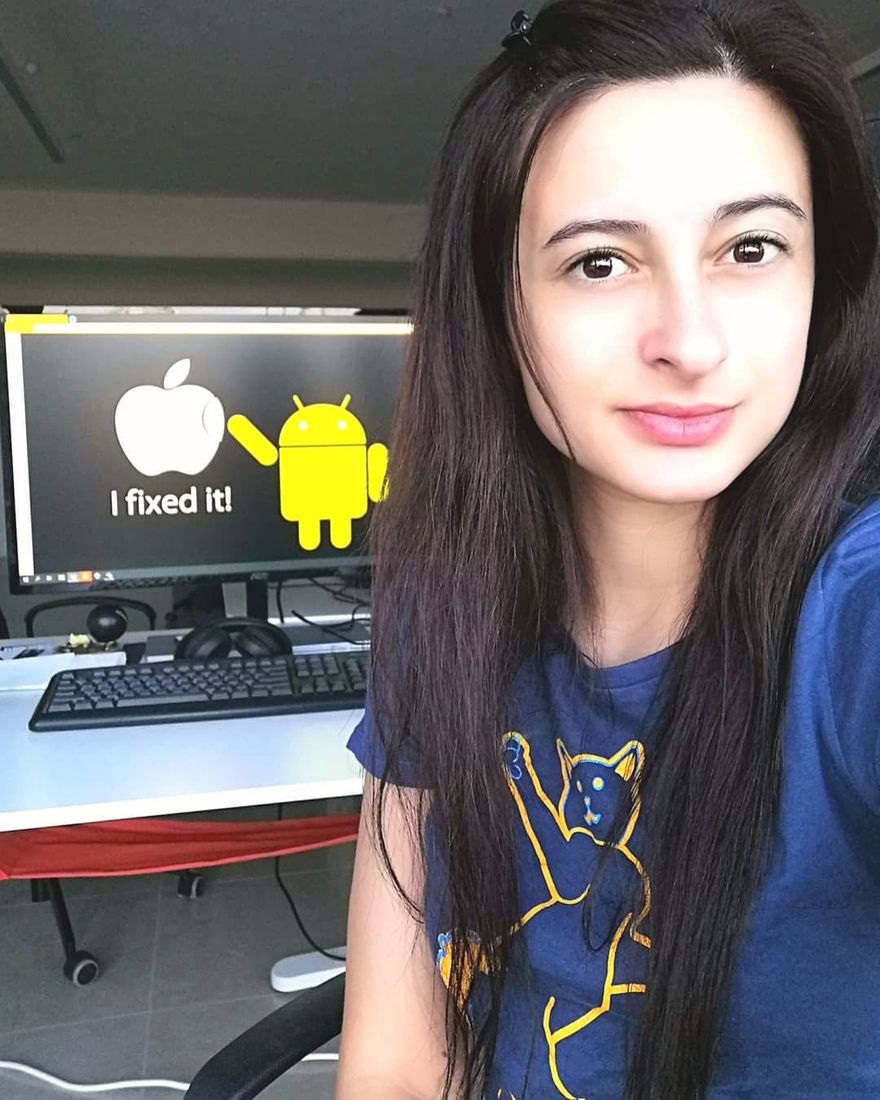 My plans were to go to Athens for a weekend. That failed due to the Covid19
I worked for 1 month from home due to the virus
I started another small youtube series, live coding with JS, I did that for about 2 months and I plan going back on it for 2021
May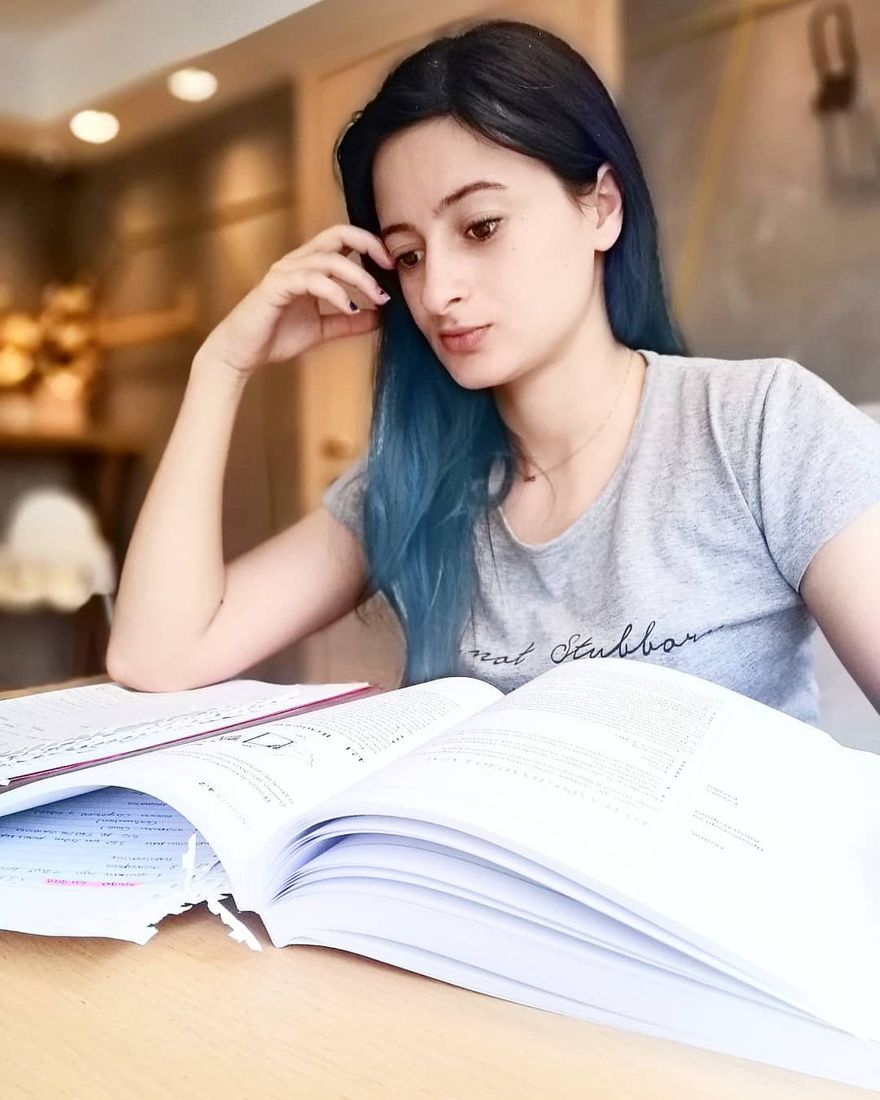 I gave a (remote) talk at Developer Circles By Facebook in Warri, Nigeria
I gave a (remote) talk at DevAroundTheSun
I created an Instagram account (@elef_in_tech) related to code/design, career tips and motivation
June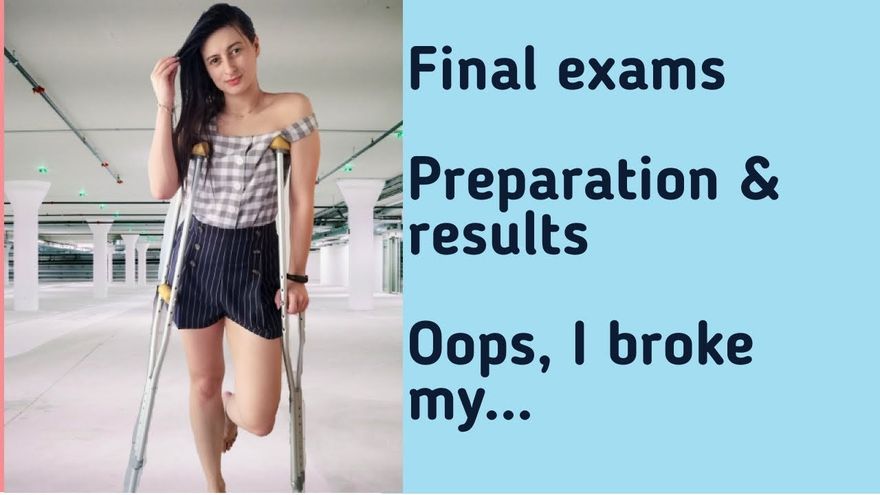 I gave a (remote) talk at JNation in Portugal
I gave a (remote) talk at WarsawJs in Poland
I gave a (remote) talk at JSNation in the Netherlands
I had the final exams for my master's degree (I have to complete my thesis though)
Broke my leg, oops🤦‍♀️
July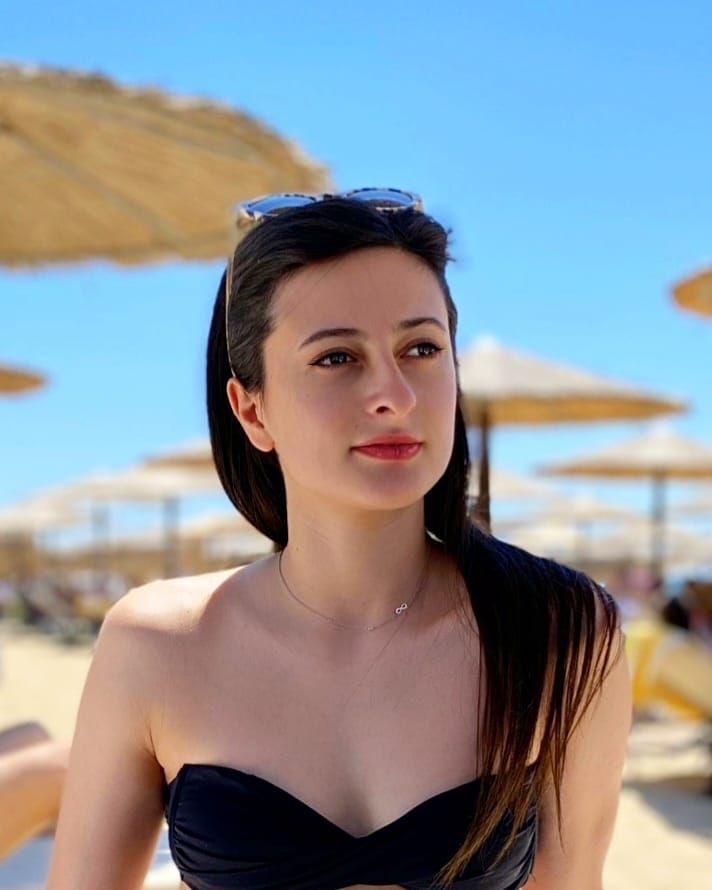 I got interviewed for 1MWIS in tech
I spend a weekend with my friends at the beach (due to Covid-19 there were many restrictions and we couldn't do much, but it was still very nice)
August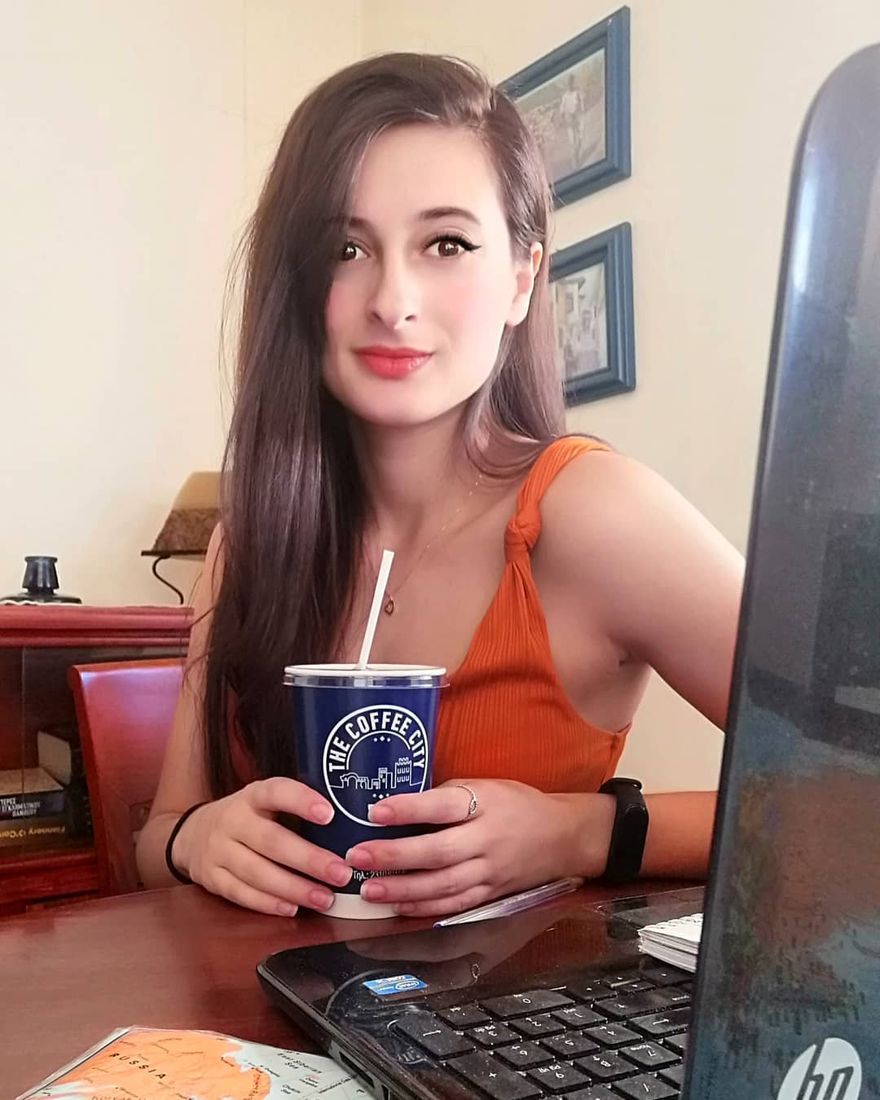 Started to work from home again
Started some freelancing job (about video editing)
I gave a (remote) talk at FemTechConf
I got featured in Protypr.3 where I gave an interview!
September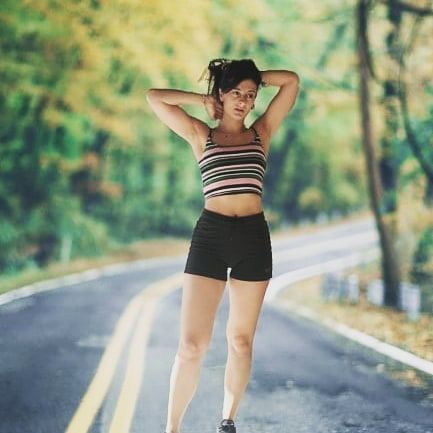 I took some days off from work
I gave a (remote) talk at DF20
October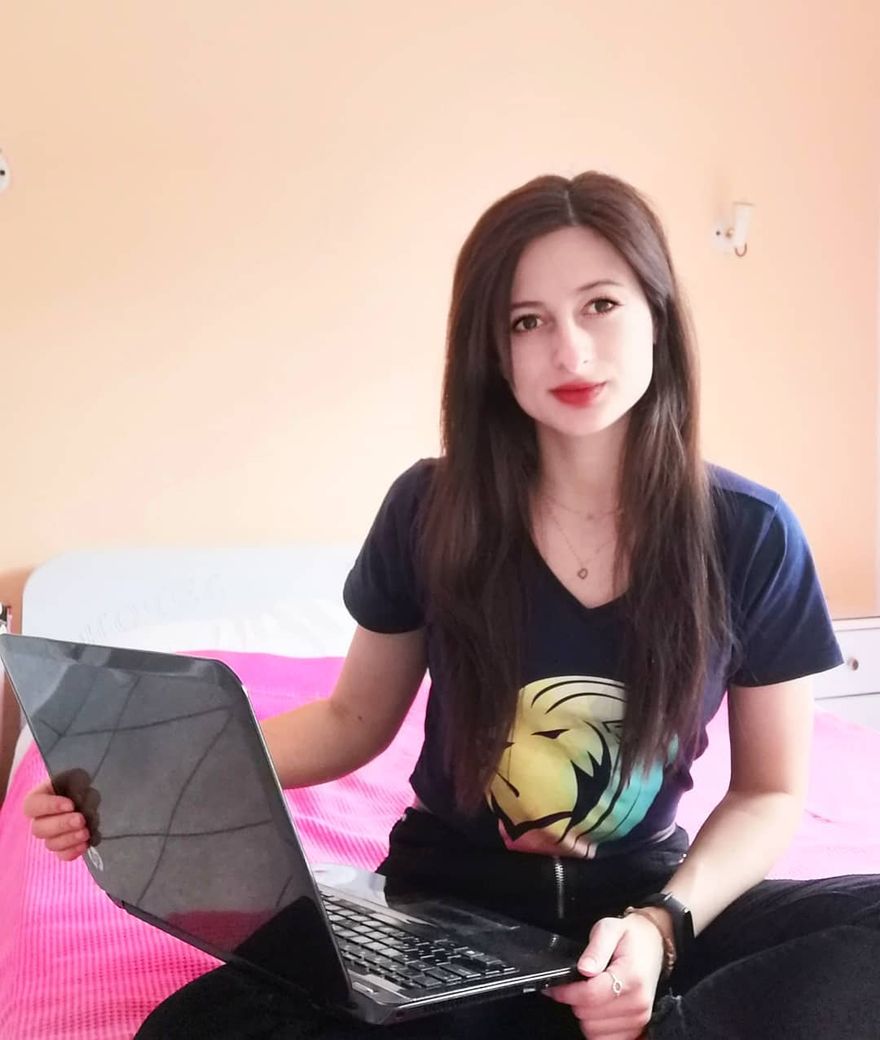 Started working on the thesis for my masters
Due to covid-19 we were in lockdown again….
I started writing at Hashnode
Quit my full-time developer's job Vlog!
Relocated to a new city all by myself
I got a new job at a high school, teaching Computer Science and Informatics
November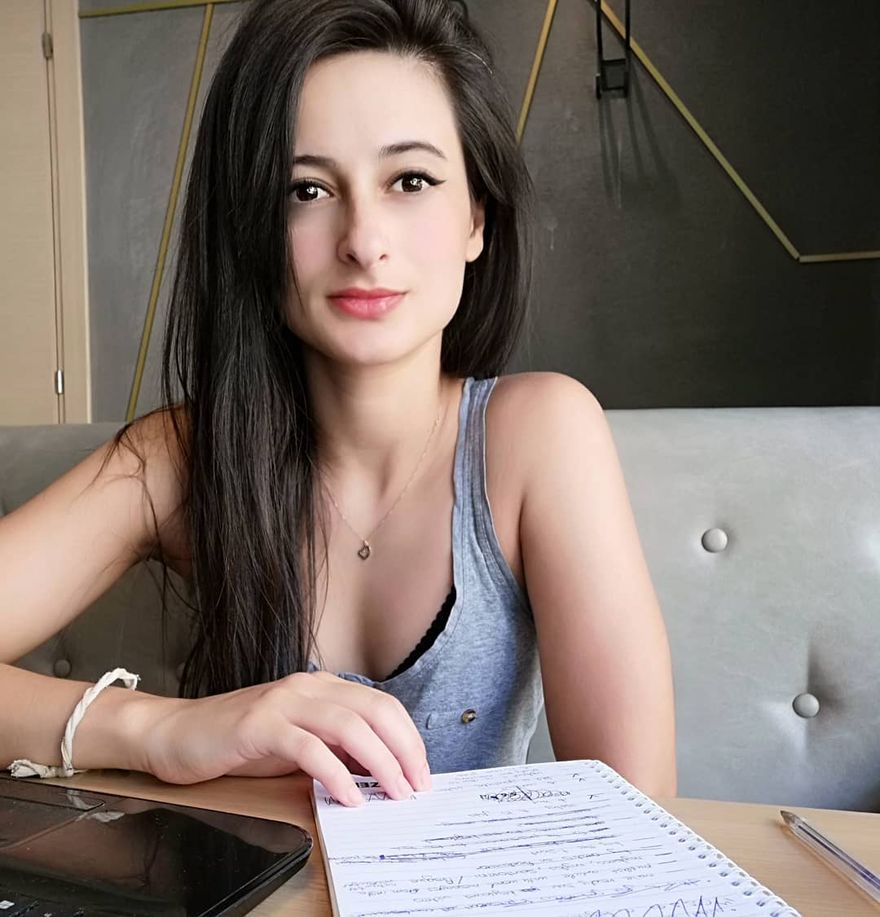 Moved back for a couple of months to my parents' place (due to the pandemic)
I started another YouTube live series called "StudyWithMe"
December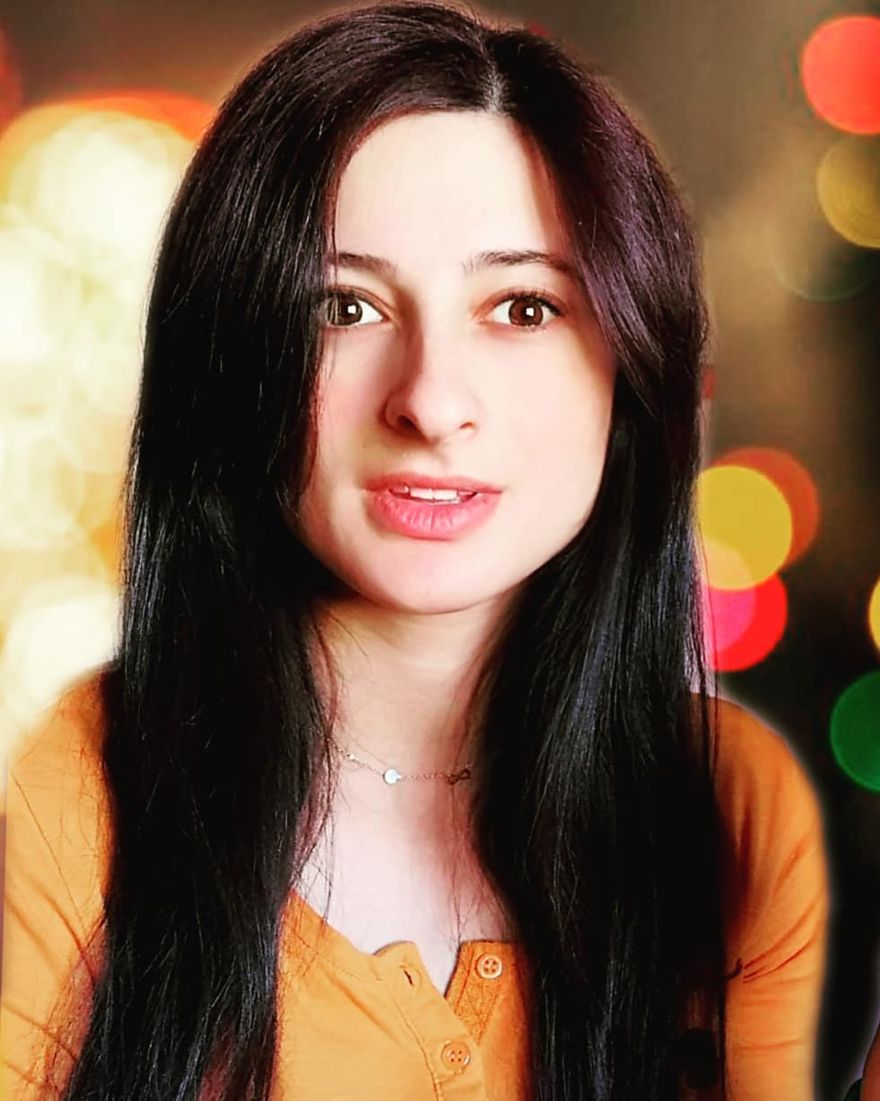 ---
2021 is here!
365 more opportunities to shine.
Work smart and work hard. Connect with people, find or create your own opportunities, work on the things you love, it's never too late. Start doing now.
---
Thank you for taking the time to read my story and watch the video.
👋Hello, I'm Eleftheria, a front-end developer, master student, freelancer, public speaker, and chocolate lover.
🥰If you liked this article please share.
🍩Would you care about buying me a coffee? You can do it here: paypal.me/eleftheriabatsou but If you can't that's ok too!
---
🙏It would be nice to subscribe to my Youtube channel. It's free and it helps to create more content.