cover image by yours truly
✨ Hello ✨
Who did not complete ANY of their goals last week?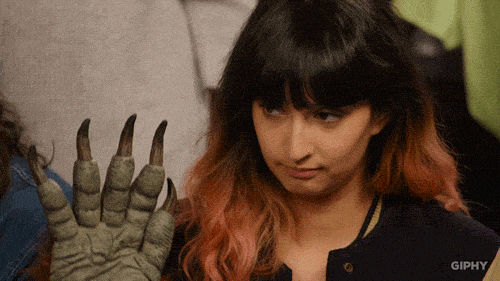 ⭐ To recap, here were my goals for last week:
🔲 Complete lessons 8 - 12 of my React course.
I completed lessons 8 & 9.
🔲 Read Chapters 3 - 5 of Eloquent JavaScript.
I read chapter 3 and also did the exercises at the end of chapter 2. One of them actually really stumped me, but I was finally able to solve it, so that felt good.
🔲 Apply to three jobs.
I realized that I need to update my resume in a big way, but I did start researching companies and positions that I would be interested in applying for.
Reach for the moon 🌕, land in the stars 🌠 or something, right??
In all seriousness, though, I do feel like I got a lot done last week, and even though I did not fully complete any goals, setting those goals still made me push myself. Which is the point.
🎉 My win this week
This weekend, I had a last-minute client project to complete. I designed two graphics to be used for a fundraiser, and I think I have really leveled up my Illustrator skills! Here is one of the graphics I created: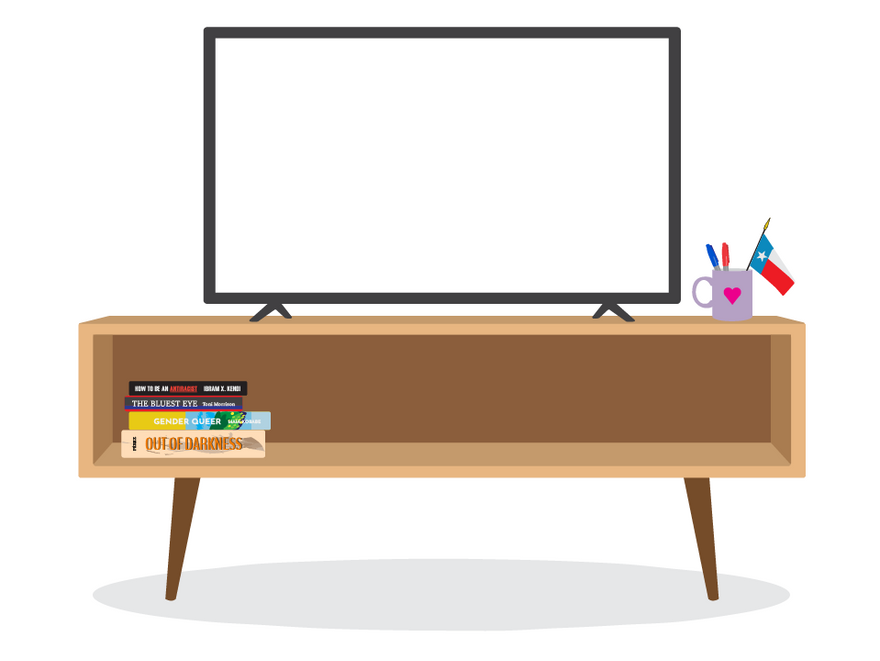 I am really proud of it.
🎧 Something interesting I listened to
I listened to Season 21 Episode 3 of the CodeNewbie Podcast: Why learning good documentation skills is so important for leveling up with Eddie Hinkle. My main takeaway was that documentation is important and not enough developers take the time to document effectively. A lot of developers will approach documenting their code with the goal of describing what the code does. But, if we are thinking about who will actually be reading those comments, it will probably be a developer who is trying to change something about your code. A developer is already going to be able to understand what the code is doing, but they might not understand WHY certain decisions were made. For example, if you have added a +1 to an index, they might not know exactly why you did that. And now, they are going to have to take time to understand why that +1 is important in the code.
Leaving documentation about why you made certain decisions also helps future you! I have definitely reviewed code from not even a week ago, thought I made a mistake, and deleted the code only to rediscover why that code was important. 😑
👻 For fun 🦩🦄
On Sunday, I went to a yoga class that was outside with my sister. It was overcast and cool, but the rain held off, so it was perfect. I put my mat under a tree and every time I laid on my back I just breathed and looked at the leaves rustling in the wind. It was lovely. There may have also been a bunch of goose poop 💩 that I definitely rolled in (not on purpose!). It was worth it.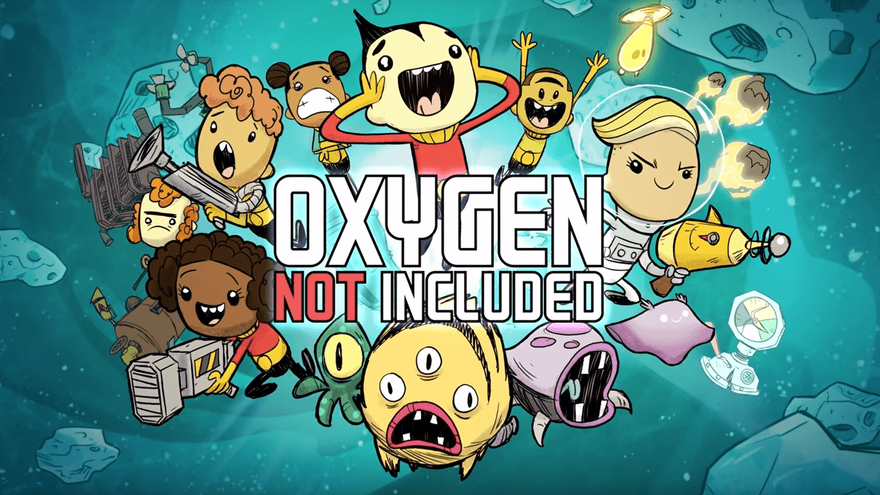 I have also been playing Oxygen Not Included, which is a survival game. You build a colony of "Duplicants" on an asteroid in hopes of advancing your technology to a point where you can leave the asteroid on a spaceship. Also, you try to not let too many of your Duplicants die. One of mine died of suffocation last night... 💀 R.I.P. Pearl.
Also, on Labor Day, my partner and I had some people over for board games and food. We played Gift of the Tulips, Witchstone, and Settlers of Catan.
⭐ My goals for the rest of this week (Week of September 5th)
Add documentation to my pinned projects on Github
Update my resume & LinkedIn Experience
Complete React lessons 10 - 12
Read through chapter 4 of Eloquent JavaScript
🤔 Did everyone have a good Labor Day? Does anyone have good resources for writing good code documentation? Has anyone ever actually completed Oxygen Not Included because I just keep starting new colonies?