Editorial Note: This giveaway is now closed. We have emailed everyone who entered below — if that's you, please check your email for a special prize code. Don't see it? Peep your spam folder!
Today, the Forem team is excited to share that they've redesigned the beloved DEV Shop to be more representative of our community's structure and relationship with CodeNewbie Community and Forem.
Introducing... the Forem Shop
Now, you'll be able to find all the DEV merch you love alongside a brand new CodeNewbie collection — all underneath the umbrella Forem brand (and yes, there's new Forem merch, too!).
A peek at the biggest changes to our shop...
Restructured Logic
As you'll see when you head over to shop.forem.com, DEV merch is now a collection underneath Forem — as is CodeNewbie merch. The reason for this change is that our ecosystem has changed dramatically since the DEV Shop was launched a few years back. Now, DEV is just one community underneath the Forem umbrella of open-source communities and Forem wanted the structure of our shop to reflect that.
Inclusive Sizing and Fit Language
One of the most important changes Forem has made to the shop is the removal of gendered language from the sizing and fit terminology. We think our new language better reflects Forem's values of inclusivity across the gender spectrum (and many other human spectrums, too).
You can now buy sleek Forem-themed merch to show the world that you believe in a more transparent and accessible internet with a greater emphasis on healthy communities. The Forem team hopes you love it as much as they do!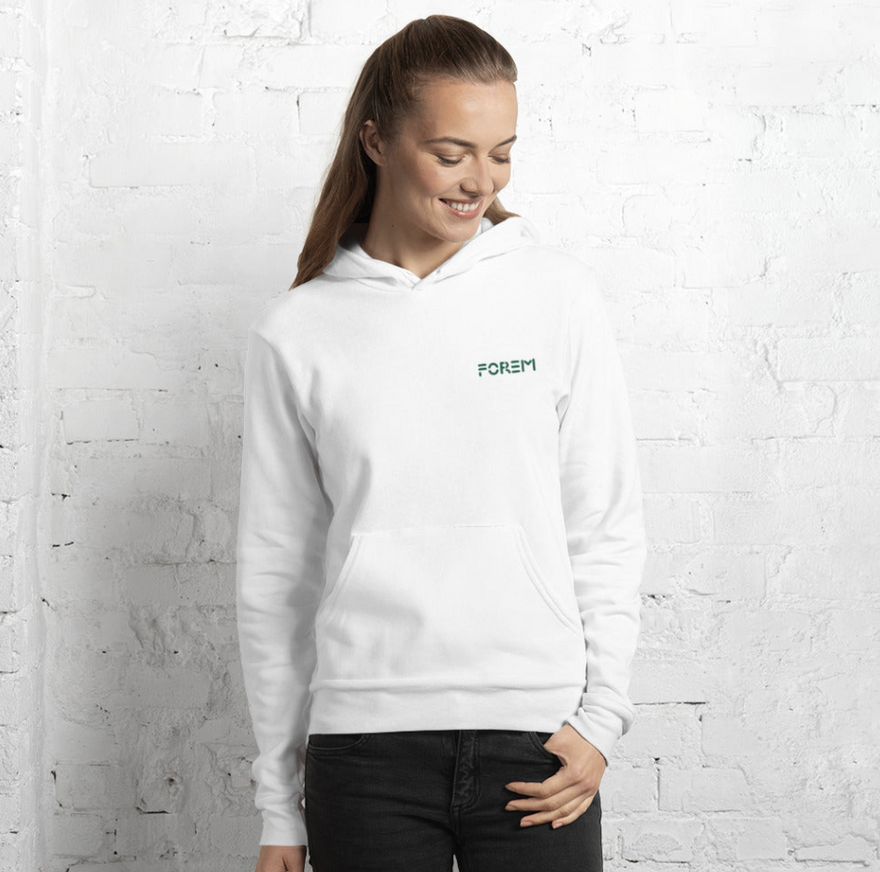 It was high time CodeNewbie got a dedicated collection of products that represents the friendliest community of early-career software developers, coders, and mentors! We look forward to adding to the CodeNewbie Collection over time.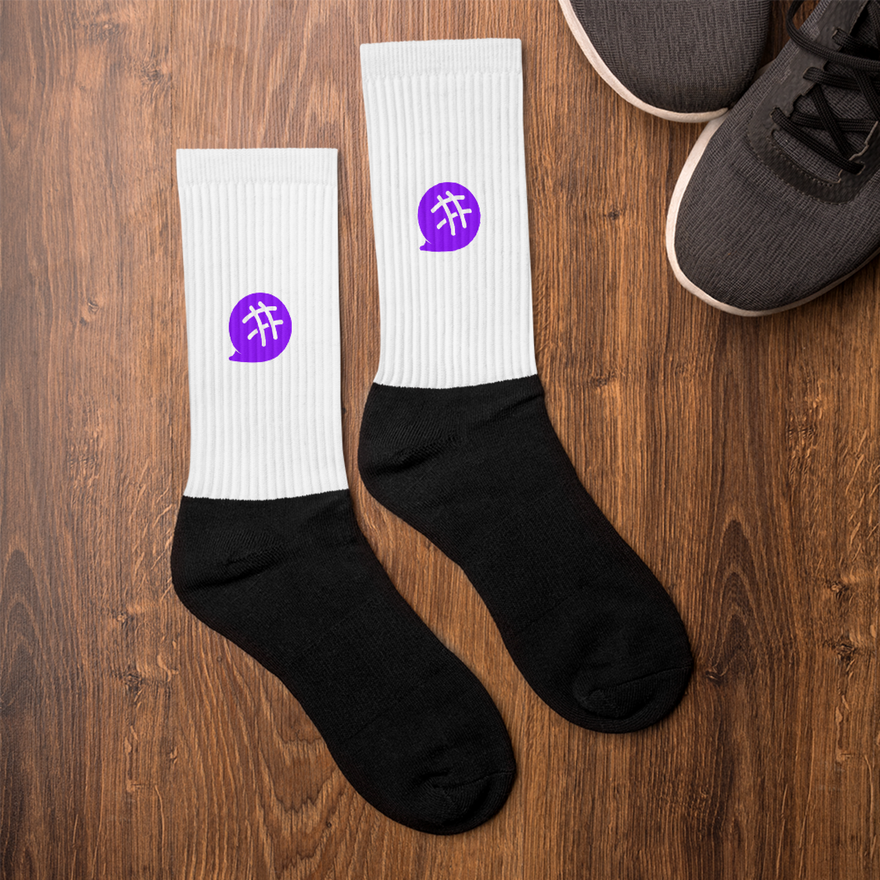 "Computers, Amirite?" Merch
Just for fun, DEV has released a small sub-collection of "Computers, amirite?" merch under our DEV Collection. Because really... what more is there to say?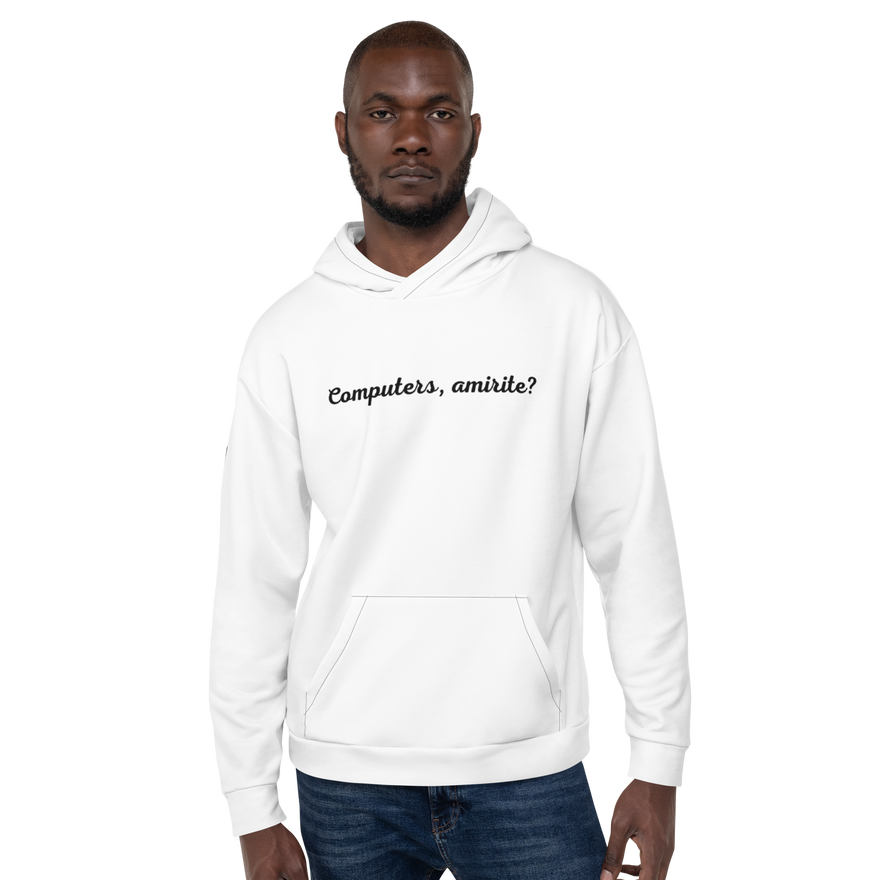 Today, DEV also released the 2022 #SheCoded Collection. If you publish a valid #SheCoded, #TheyCoded, or #SheCodedAlly post on DEV by March 9th, you will not only create a $20 DEV + GitHub donation to Girls Who Code but you'll also receive a credit to purchase swag from this collection. More info on #SheCoded (DEV's International Women's Day Celebration) here.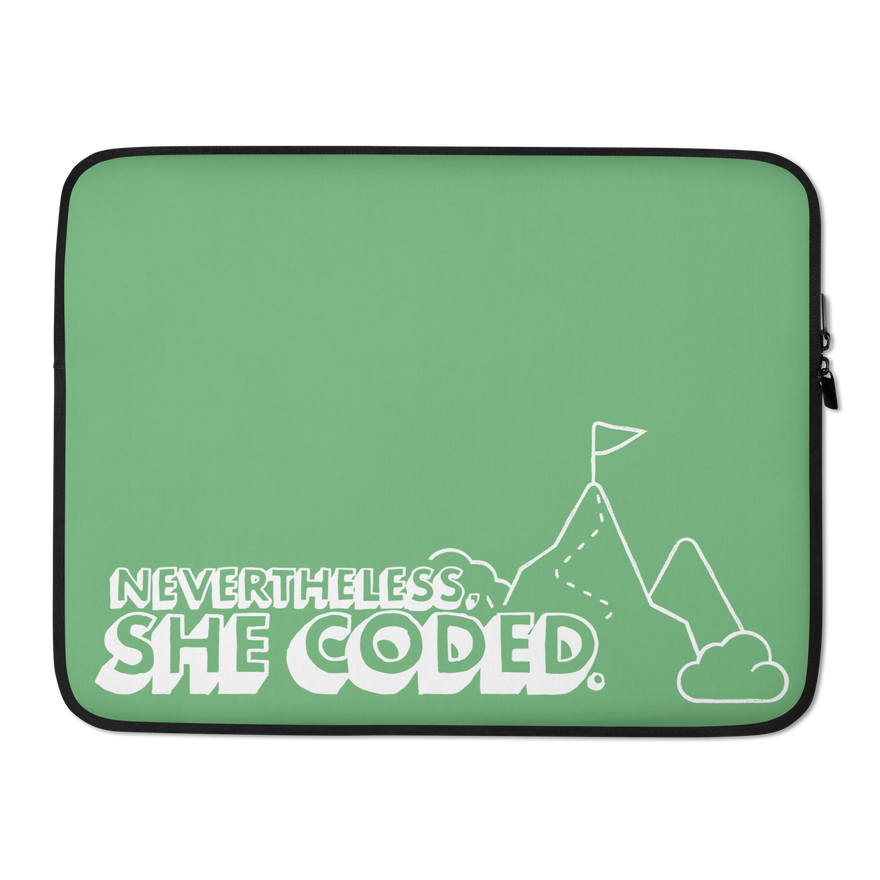 ---
Forem Shop Giveaway 🎉
For a limited time, Forem is giving a $15 USD Forem Shop credit to anyone who shares a post on social media with a link to shop.forem.com and a picture of their favorite item.
Instructions to enter our giveaway:

From now through Friday, March 11 @ 11:59 PM UTC...

Take a screenshot of your social media post
Drop that screenshot in the comments below alongside a link to your social media post
Please tag @forem if you choose to publish a tweet!
---
We hope you enjoy the reimagined Forem Shop and the fresh new CodeNewbie Collection 🌱