A few months back, @saron announced that CodeLand is returning for its 5th year this fall as a virtual conference.
Since then, the CodeNewbie community has been hard at work submitting talks for CodeLand and videos for CodeLand Recess. They have also been asking great questions about this virtual gathering for early-career developers and their champions both on Twitter and right here on CodeNewbie Community.
---
Here's how to claim a seat at CodeLand...
1. Sign up for an account on CodeNewbie Community if you don't already have one You'll need it to get the full CodeLand experience in September.

2. Register via codelandconf.com. We recognize that many early-career developers might not be in the position to pay for an event ticket right now. That's why CodeLand 2021 is pay-what-you-want. If you can't afford to pay anything right now, join us for free (just change the $15 "suggested price" to $0 when registering).

3. Spread the news! We want to make CodeLand available for as many newbie programmers and professional developers as possible. We'd love it if you could share the news with your network, so please tell your friends, mentors, and colleagues you'll be attending CodeLand. Don't forget to tag @codelandconf and @codenewbies and include the hashtag #codeland.
Meet the CodeLand 2021 Keynote Speakers
Are you ready to find out who you'll be hearing from at CodeLand? Great! We can't keep it to ourselves any longer 🎉
We're excited to present the four CodeLand 2021 keynote speakers — all with different backgrounds, stories, areas of expertise, and places they call home...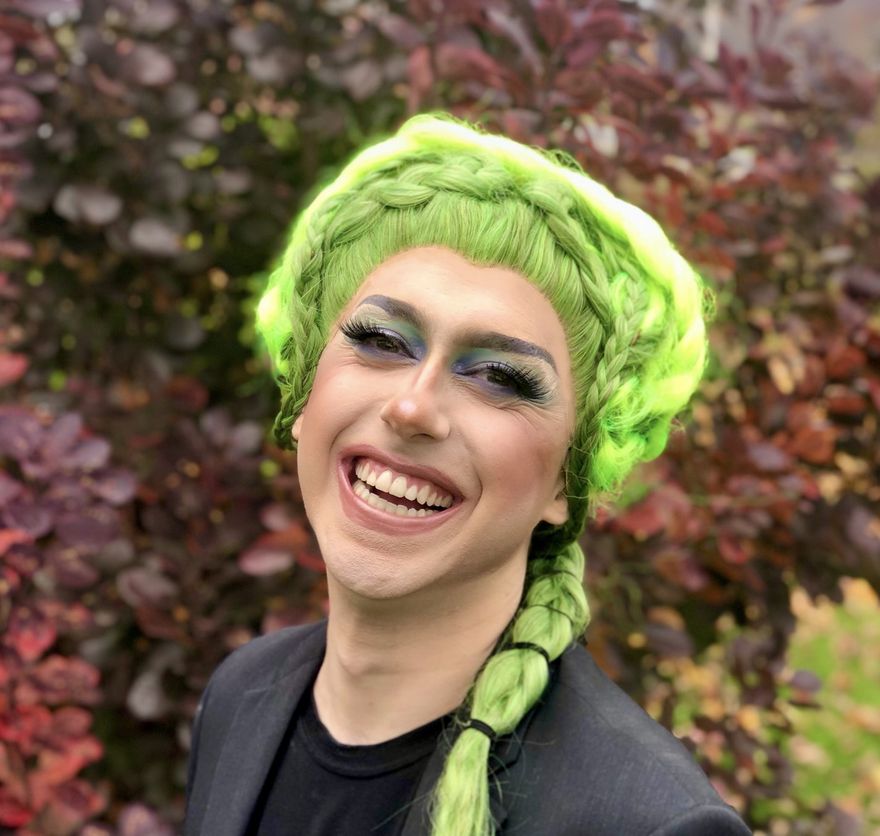 Anna Lytical (@theannalytical) — Coding Drag Queen, Developer Experience Engineer @ Google.
Anna will be presenting the talk "Coding's a Drag" on September 23, 2021.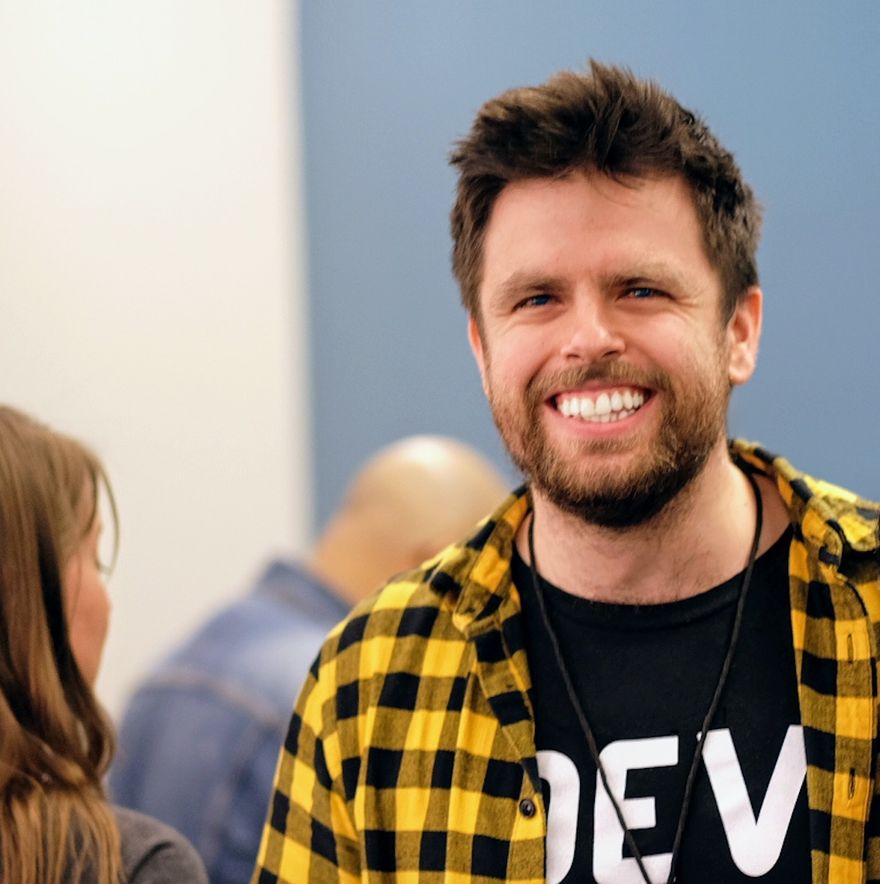 Ben Halpern (@ben) — Creator of DEV and Co-Founder of Forem.
Ben will be presenting the talk "Everything We Forgot to Tell You About Forem" on September 24, 2021.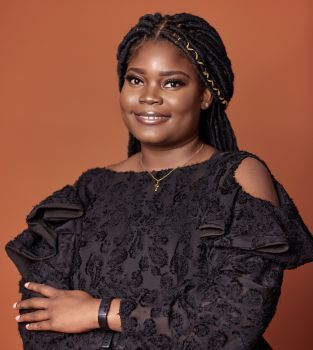 Gift Egwuenu (@lauragift_) — Frontend Consultant at Passionate People, Content Creator.
Gift will be presenting the talk "One Rule to Rule Them All: Learning in Public" on September 24, 2021.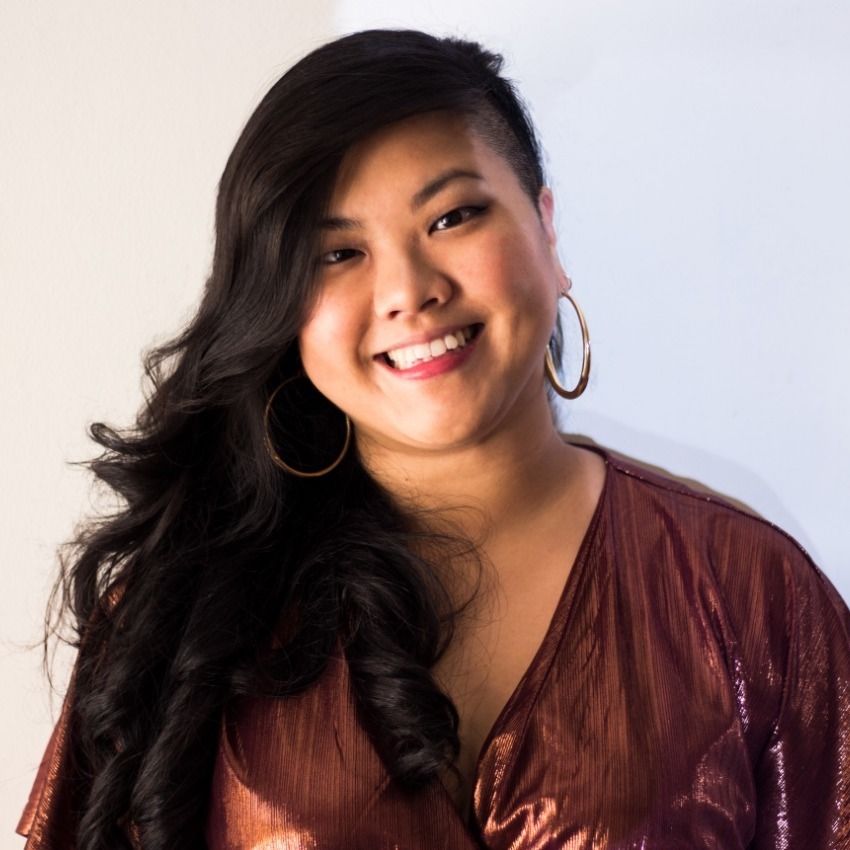 Helen Hou-Sandí (@helen) — Director of Open Source Initiatives at 10up, Lead Developer for the WordPress open source software project.
Helen will be presenting the talk "Musical Lessons for Engineering Teams: Developing a Culture of Feedback Cycles" on September 23, 2021.
Stay tuned in the coming weeks for a series of interviews with our keynote speakers ❤️
To view the full CodeLand 2021 program, including 16 additional speakers who will be presenting on-demand talks, please click here
---
We can't wait to celebrate early-career developers and the power of coding communities with you at CodeLand 2021. See you there!