cover image by yours truly
Hello 👾
⚡ Let's see how I did on my goals for last week:
☑️ Add documentation to my pinned projects on Github
I updated the documentation on one of four projects. I am counting it and will revisit the other projects soon
☑️ Update my resume & LinkedIn Experience
I have updated both, but there are more things on my LinkedIn profile that I want to update in the coming weeks
🔲 Complete React lessons 10 - 12
😑 no comment...
☑️ Read through chapter 4 of Eloquent JavaScript
🗓️ A rundown of my week
I attended the virtual Girls Who Code hiring summit on Friday. It was almost all undergrads or recent college grads who are majoring in computer science or something similar. It was weird to be back in a space catered to college students. I graduated with a BA in Psychology in 2016, and have not been in that mindset since, so it was just a little surreal to me. It also made me remember how lost I was right out of college. I still didn't have a very good sense of what I wanted to do, so I just wandered through unfulfilling jobs and felt a crushing lack of purpose. Plus debt from college. Lots and lots of debt 💸 <-- there is my money, flying away. Farewell, money.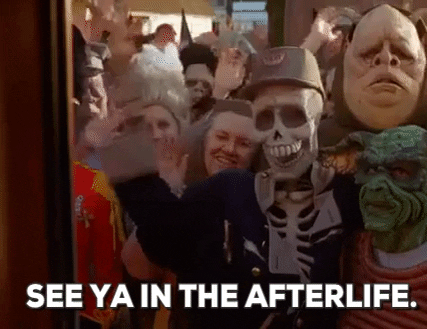 📸: giphy
Even though the internships and jobs that companies were pushing were for "college-aged programmers," I still got some things out of the hiring summit: I learned about some really cool companies that I will apply to; all of the folks speaking were super insightful and made me excited about getting my first job in tech; and I was reminded of how far I have come. It is easy to forget hard times, but five years ago, I was in a really awful place, and now I am so close to starting a career in tech. Perspective is important.
After the hiring summit, my partner and I traveled to Traverse City, MI to celebrate the marriage of two of our good friends. It was beautiful, they were beautiful, and my little queer heart was full of love 💖
🎉 My win this week
I applied to an apprenticeship! The hardest part of doing anything is starting, and I have started. It took me a painfully long time to write a coherent cover letter. I am out of practice. But I reworked my resume and submitted the application. Here's to a job hunt fraught with sweaty palms, rejections, and finally an actual job 🥂
🎧 Something interesting I listened to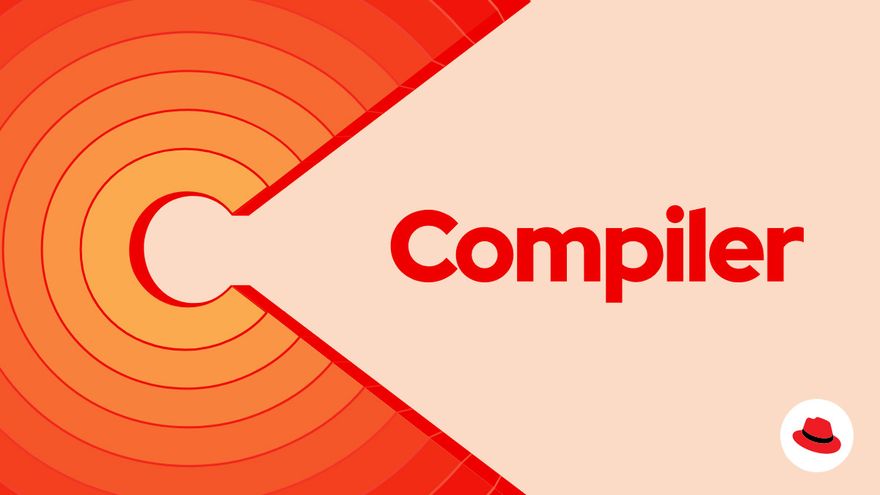 📸: Red Hat
I started listening to the Compiler podcast by Red Hat. Some of the episodes have gone a little over my head, like the episode titled "What Can Video Games Teach Us About Edge Computing?" I am sure one day I will better understand edge computing, but that day is not today. "The Fractious Front End" was an interesting episode to listen to. Apparently some folks think front end developers lack expertise. News to me. In this episode, they talked about the importance of looking at a problem or project holistically. For instance, knowing what the backend is doing for a project can help a frontend developer better understand the goals and obstacles of the project as a whole and vise versa. Additionally, when you understand what others are contributing, you will be able to see the value they are bringing to the project.
Also, Red Hat is a completely opensource company, which makes me want to start contributing to opensource projects. I need to focus on other things right now, but hopefully soon I can jump into opensource.
👻 For fun 🦩🦄
I started playing Graveyard Keeper on Steam. I have only spent maybe 30 minutes on it so far, but it is morbid and I love it. Themes include talking skulls, cannibalism, and witches. I am sure this is just the surface, but I am excited to have some time this weekend to play more of it.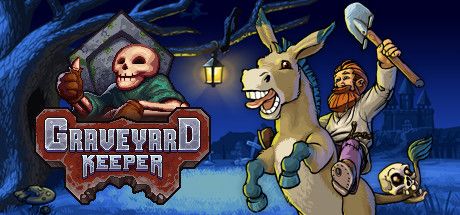 📸: Steam
I also watched Moonfall on HBO Max. I have heard not-so-great things about it, but I love disaster sci-fi movies, so I started watching it. I am sad to say that it was much worse than I thought it would be. I expected it to be bad, but in a 🌟fun🌟 way. I was not prepared for the overused cliches, bad acting (or perhaps bad script, or both), and lack of any scientific accuracy. I know I sound condescending, but I promise I am usually very diplomatic in my opinions. I think Halle Berry did the best with what she had to work with, though.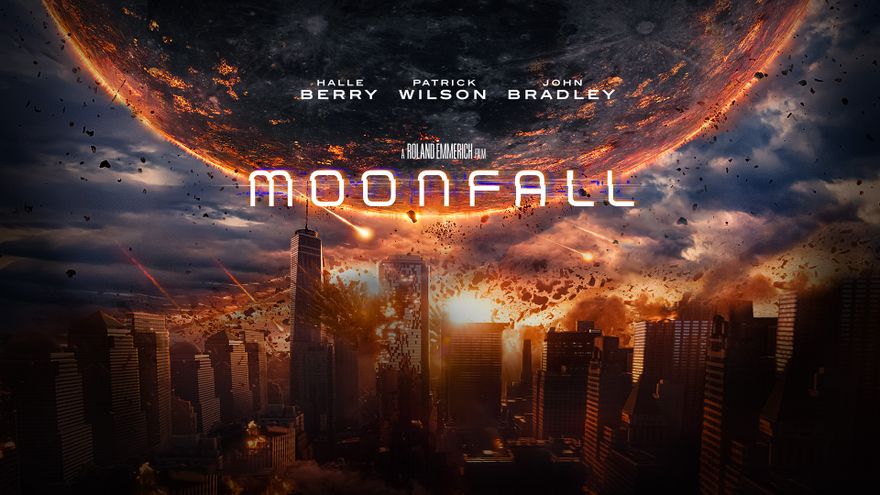 📸: moonfall.movie
⚡ My goals for this week
Improve my LinkedIn profile (e.g. add a summary, ask for endorsements, figure out the Publications section, etc.)
Complete React lessons 10 - 12
Write a technical blog post and post on CodeNewbie & DEV
Finish adding documentation to my GitHub pinned projects
🤔 What opensource projects have y'all contributed to? Other than Compiler and CodeNewbie, what other dev podcasts do you listen to? Anyone else watch any bad movies lately? Or any good ones?