Hi All. This is my first time posting here, so pardon if this looks very messy. Below is my issue.
I want the the box dynamically fit the picked value, so it can grows bigger and smaller to fit its content.
Here is the box I mentioned:
The list of values: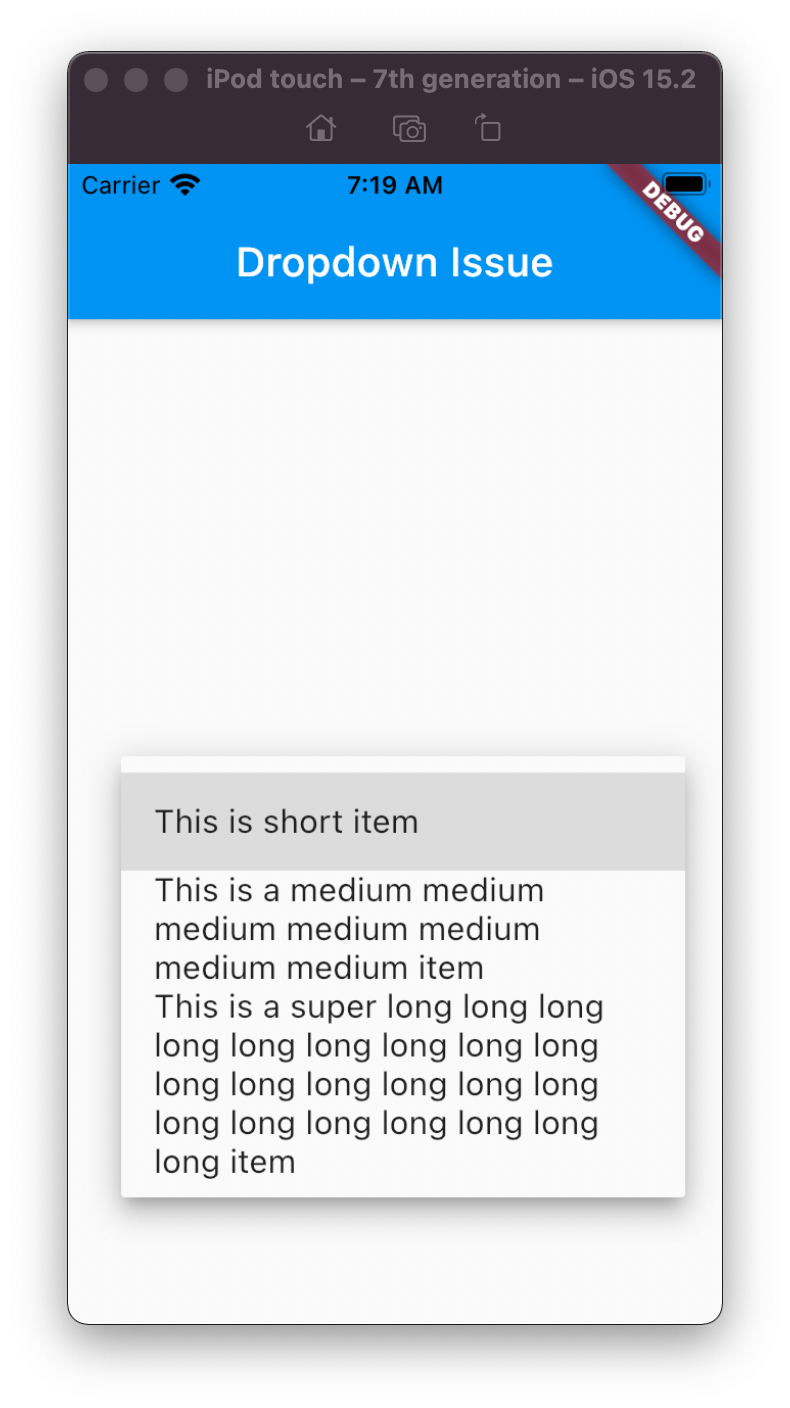 How it looks like when each value picked: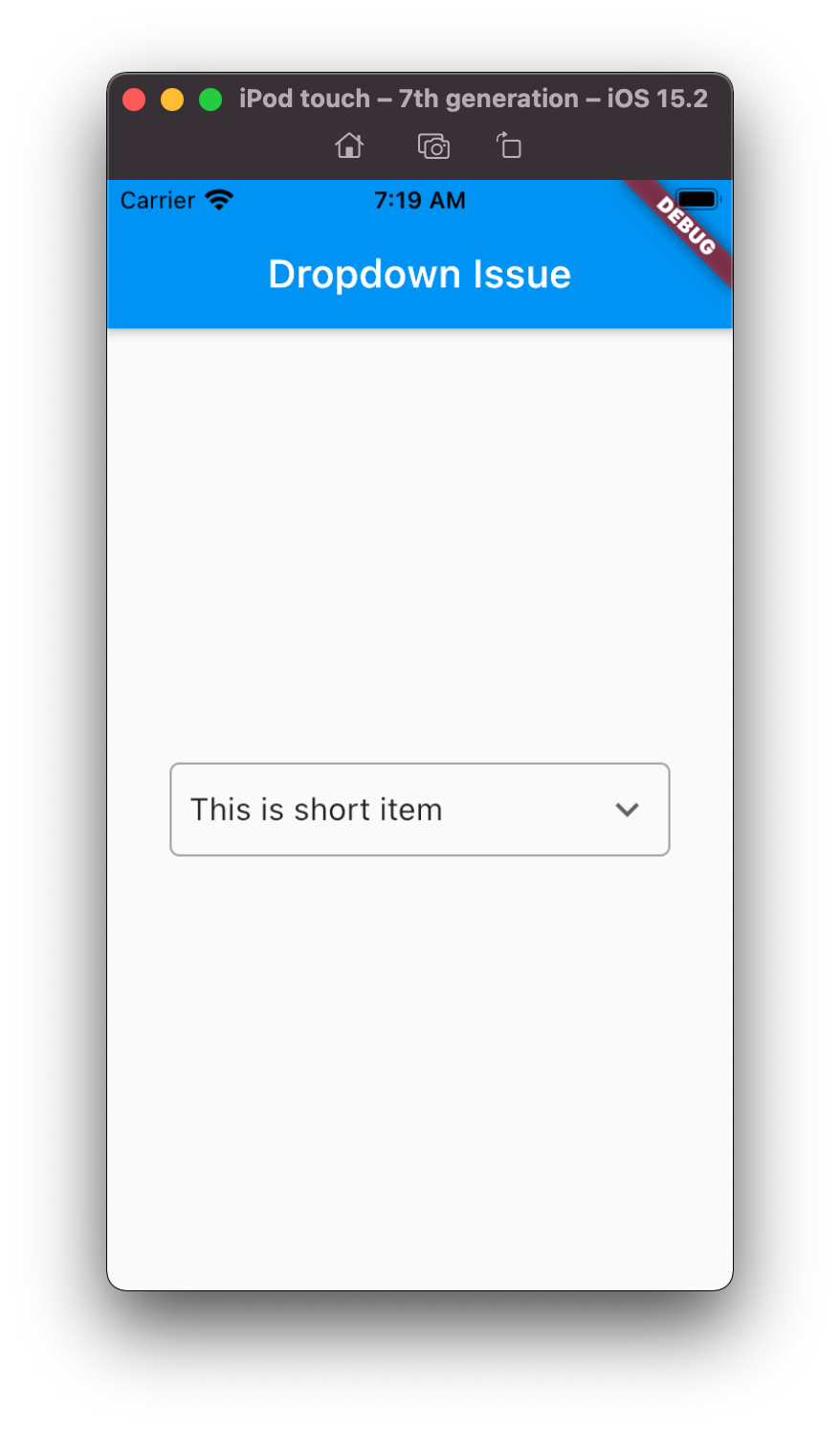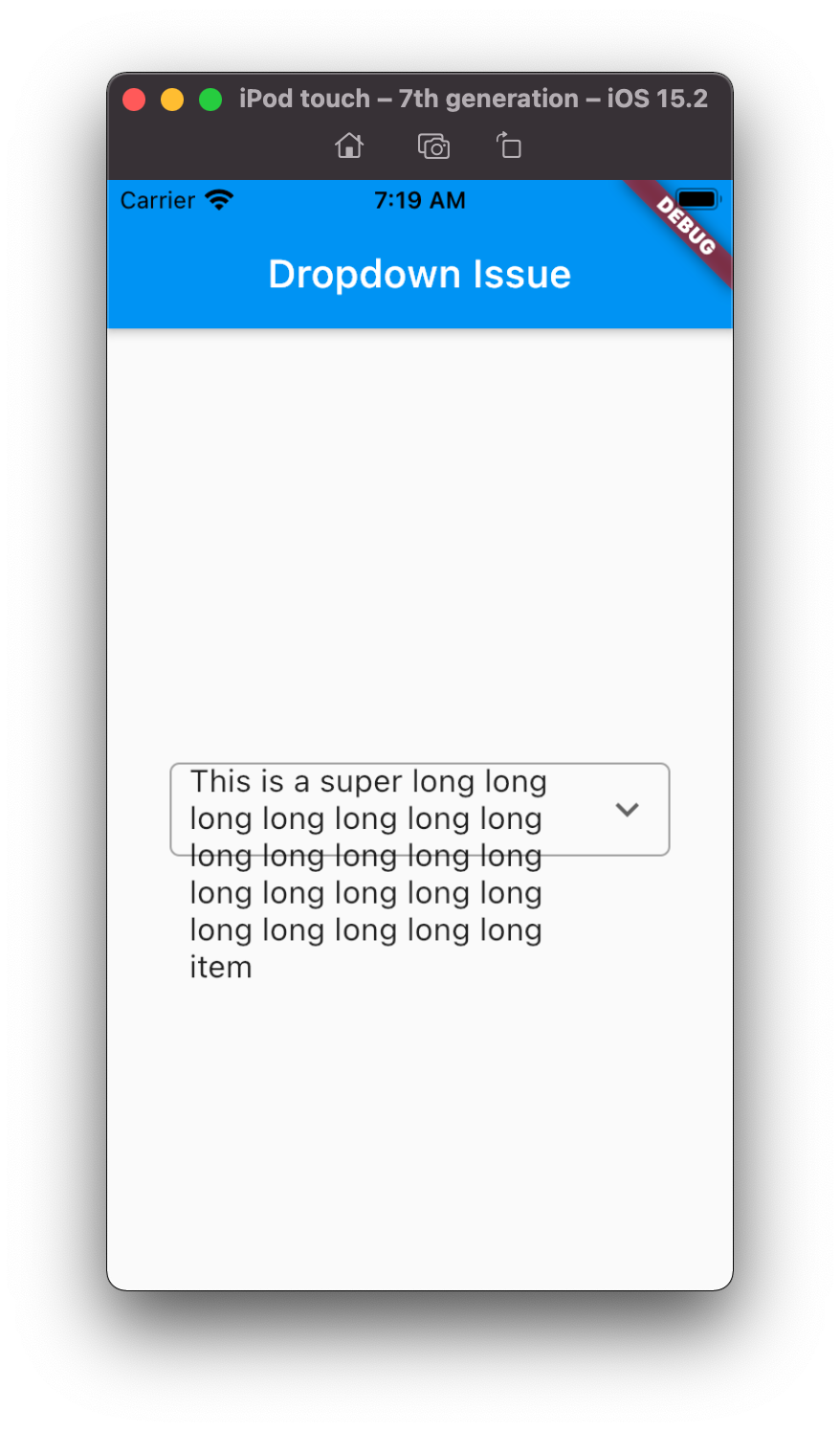 ---
Here is my code for review.
Is it possible with my code structure right now?
Please give me direction on what should I do to make it work (change widget is ok) or pointing me out where I did wrong.
Thanks a lot!