iFrames
Today I had a little history lesson over at Perpetual Education. Derek gave us a background on iFrames and what they are used for. Essentially, they are sections of a website that function as windows of information nested in areas chosen by the developer. Aesthetically speaking, they seem easy to use, but… how effective are they?
Searchable, or…?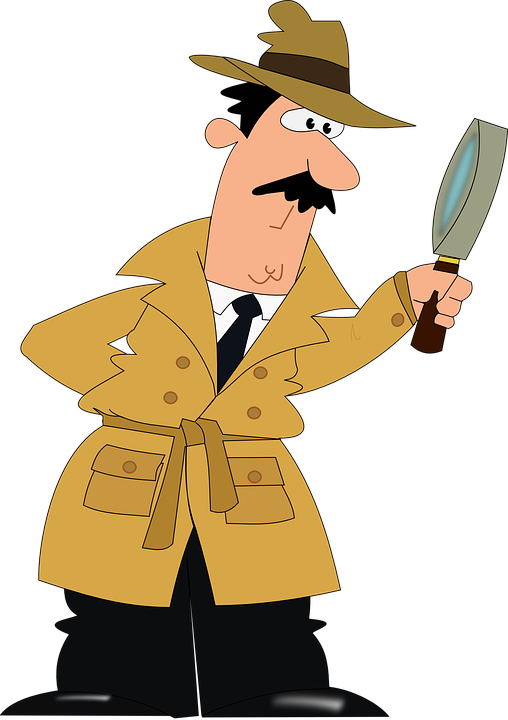 The key concern with iFrames is that they are not searchable because they are not linked. The content is visible to those who happen to find the page, but apart from seeing it directly on that page, it would be difficult to find. As Derek puts it, iFrames are "empty skeletons!". So, if you want your page to be noticed in all its glory through SEO (search engine optimization), then you'll want to be sure you're not using iFrames for content that you want to be searchable.


On a side note, Carbon: A simple yet powerful sharing tool.
My friend and fellow developer Budi Alfian Zainudin shared with me a nice little tool for sharing pieces of your code in a beautiful manner. This tool is called Carbon. Check it out the next time you want to show what you've been working on!

Example of Carbon from their website.

Happy coding everyone!
Andrew