Information security is a burning question in 2022. Hackers pose a risk even to IT security providers. For example, even such an industry leader as Fire Eye had to admit that it was hacked. This raises the demand for ethical hackers. Indeed, who can best counteract a black hat hacker than an ethical hacker? IT companies employ them to discover vulnerabilities before black hat hackers do.
According to the statistics, the demand for ethical hackers have lately risen from +4% to +12% monthly. Seems like a promising career path, but how to become an ethical hacker in India? Read our guide, and you will learn everything you need to know about ethical hacking, courses, and certifications you need to pay attention to, the best hacking courses after the 12th, and much more useful information.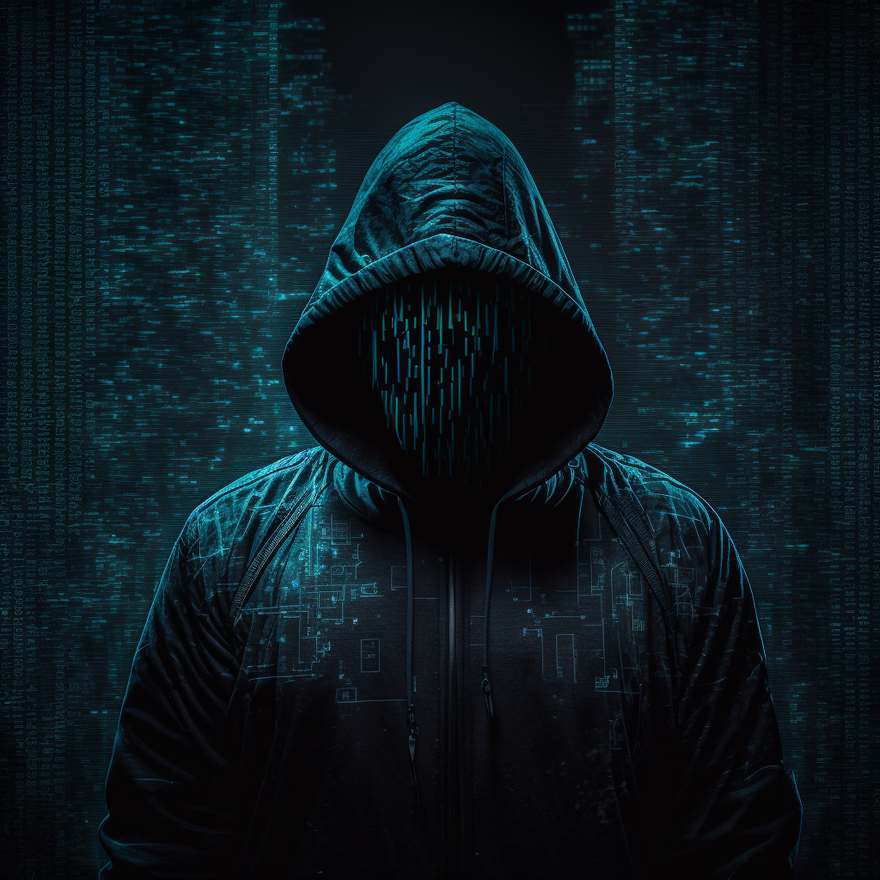 What is Ethical Hacking?
Before we delve into the topic of how to become an ethical hacker after the 12th, let's first define what it means. All of us have heard about hacking, whether from the news or pop culture. The first thing that comes to mind when we hear the word "hacker" is a loner sitting in a dark room before his computer, writing lines of code, trying to get access to some database. In fact, hacking indeed presume to break into a secure network or system with the purpose of accessing and maybe even changing sensitive data. But what is ethical hacking, and why is it a profession then?
The thing is that to find the ways so-called black hat hackers break into a network, the best way for a company is to employ a white-hat hacker with the technical background and skills to be a black hat hacker but who decided to play on the legal side. Such hackers are controlled by the top management, so they do not misuse the information they get access to, but their task is to find loopholes and vulnerabilities intruders can use. Seeing them in a safe manner allows for developing a better security system, thus, better protecting sensitive information and end users.
Qualifications required for ethical hacker
If you are thinking about a career in ethical hacking after 12th, what skills and qualifications do you need?
The most preferred and valued future employee qualification is an IT degree. Although there are no precise degrees that focus on ethical hacking, there are some that will give you relevant education. For example, it could be a Bachelor's Degree in IT such as:
· B.Tech in Computer Science,
· B.E (Bachelor's in Engineering) in Software Engineering,
· B.Tech (Bachelor of Technology) in Computer Science and Information Technology
· B.Tech. Cyber Security and Forensic
· B.Tech. IT & Cyber Security
Qualifications required for an ethical hacker can also be obtained and amplified through certification and postgraduate courses we are going to talk about further in this guide.
What to study to become a hacker?
We have already mentioned the faculties you should consider to get ethical hacking qualifications valued by employees, but what skills do you need?
· As for any IT speciality, you need to know how to code. Naturally, each profession differs, and so does the depth of programming language knowledge. But if you wonder how to become hacker after 12th, you should definitely pay attention to learning such programming languages as Python and Java.
· Knowledge of how to work with certain software such as WireShark, Metasploit, Nessus, Social Engineer toolkit, Maltego, and others.
· Knowledge of different operating systems, i.e., Windows, OS, Linux, to be able to find vulnerabilities using any of them.
· Cybersecurity skills, including password and account management, antivirus software use, and others.
· Knowledge of cryptography to encrypt messages and data to protect them from hackers.
· Problem-solving skills as you will need first to detect problems and then find solutions on how to solve them.
Full version you can read in our blog