Welcome to "Today in X", your go-to source for the latest updates, insights, and resources across a diverse range of subjects.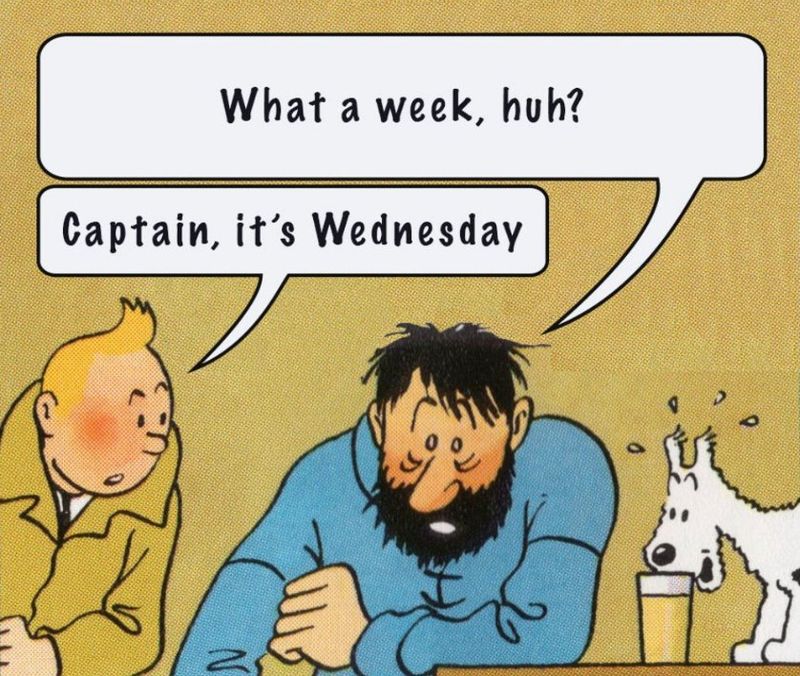 Image Credit: Whataweekhuh
Happy Wednesday, everyone! 🎉 It's the middle of the week, and we're making great strides towards our goals. Stay focused, embrace the challenges, and keep pushing forward. Remember, every small step counts. Let's conquer this Wednesday with determination and enthusiasm. You've got this! 💪✨
---
SynopsAI 🤖
With Windows Copilot, Microsoft integrates AI at the core of Windows 11, revolutionizing the user experience
It helps users find information and perform tasks on their devices. It can also serve as a virtual assistant that can summarize documents, edit photos, and more. This tool will be available for preview in June. Microsoft hopes that Windows Copilot will help its users become more productive and creative. They also want to make sure that the AI interactions are secure and private.
AI, India, and Water 💧
In India, two organizations are harnessing the power of AI to tackle the challenges posed by water scarcity and flooding. With Google's support, One Group wants to help women learn how to build better cities that can handle climate change. The other group wants to help farmers know when and how to water their plants better. All this technology can help protect the environment and make life better for people in India. - via IndiaAI
Robot as a coworker 🤖
Sanctuary AI, a tech startup, has introduced a versatile robot capable of carrying out a wide range of workplace tasks, whether in collaboration with humans or autonomously, thus reducing the reliance on human labor. - via Futurism
Events 📢
PrivateGPT & GPT4All Hackathon
Join the lablabai's exhilarating adventure of fun and creation with LLMs (Large Language Models)! Discover the model in a nutshell and dive into 24 hours of non-stop enjoyment and building. Choose to work solo or collaborate with a team during the Hack, knowing that you'll have the unwavering support of the community and experienced Mentors. Get ready to unleash your creativity and launch your ideas to new heights. The possibilities are limitless, and the journey awaits! 💻🚀. Join now!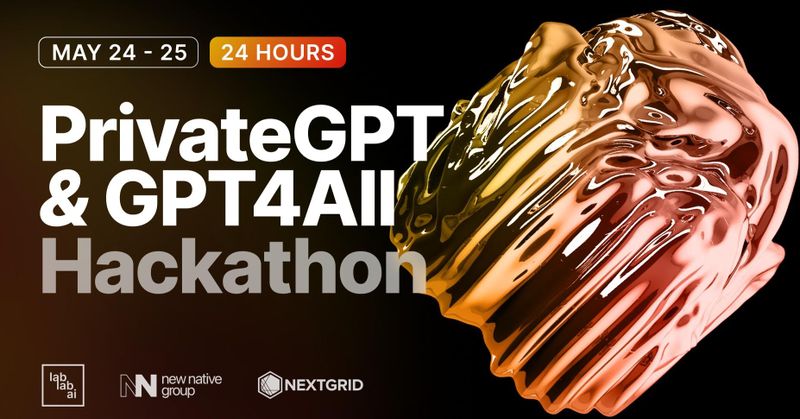 Open Source Hour: Non-code Contributions | Twitter Space
Join today's Twitter Space devoted to non-code contributions with Bekah Hawrot Weigel, Ramón Huidobro, and borderlessdev at 11 am ET / 8:30 pm IST. Set your reminder here.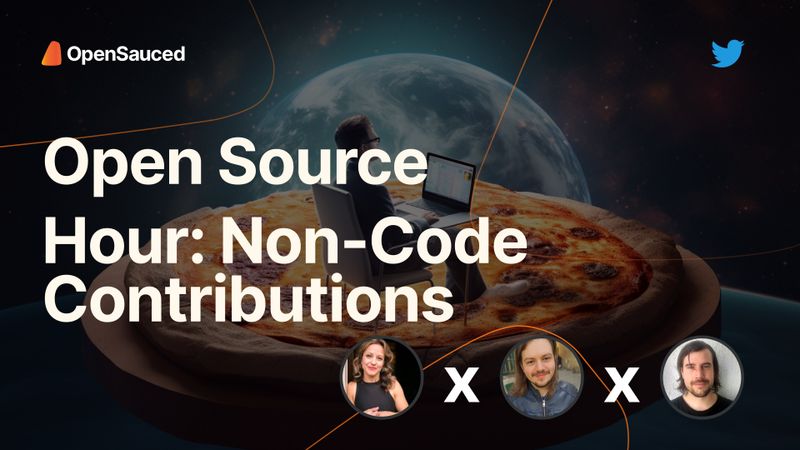 Getting Started with Cellular IoT 📳
Are you new to wireless IoT? Curious about what prepaid cellular can add to your IoT solutions? If yes, then join the Blues webinar on 8th June 2023. Register here for the webinar.
Discover 🚀
Realtime Colors
🎨 Ready to bring your website to life with the perfect color palette? Look no further! Realtime Colors: Visualize Your Colors! 🌈 With a handy Toolbar, you can now see your color choices come to life on a real website. Say goodbye to guesswork and hello to a stunning design. Try it now and make your website truly eye-catching!
UX Writing Assistant by Frontitude
Enhance your product copy effortlessly using the AI-powered UX Writing Assistant. This innovative tool offers instant suggestions for crafting and fine-tuning your copy, drawing inspiration from UX writing best practices and industry-leading products. Elevate user experience, save valuable writing time, and seamlessly integrate within Figma, all in a matter of seconds. Experience the power of AI-driven UX writing and take your product to new heights.
Resources 📚
Microsoft Learn
Ready to level up your skills and unleash the full potential of Microsoft products? Dive into the step-by-step learning paths and modules for a guided learning experience like never before. From mastering productivity tools to unlocking innovative solutions, your journey starts now. Don't wait, start exploring today!
AWS Skill Builder ☁️
Unlock the power of the cloud with AWS Skill Builder! Elevate your career and gain in-demand cloud skills with AWS's comprehensive learning center. From beginner to advanced, AWS got you covered with expert-led resources and hands-on training. Start building your cloud expertise today!
---
That's all for today and thanks for the read. Feedbacks are welcome :) Until next time, keep exploring, keep learning, and keep pushing the boundaries of what's possible. See you soon in the next edition of "Today in X"! signing off - dotAadarsh.