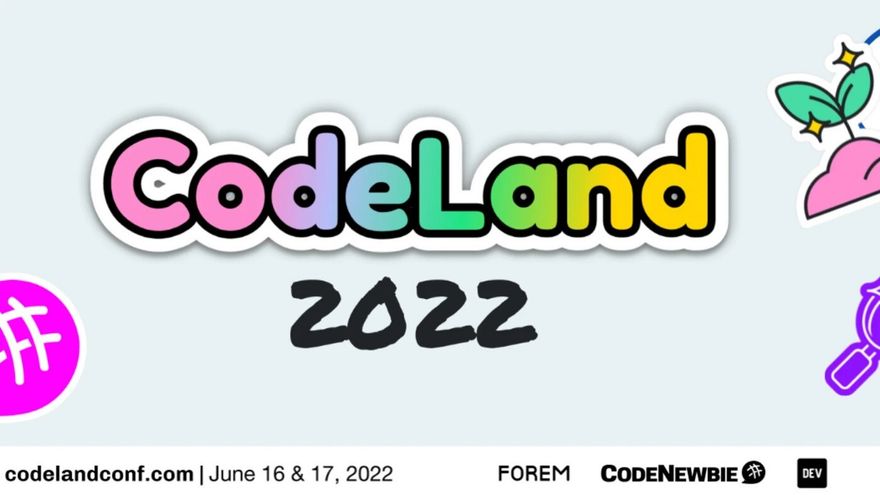 What is CodeLand?
CodeLand is a community where many early-career developers come to meet at a virtual conference. Every year CodeLad presents this virtual conference to talk about big ideas in tech, empower learning paths and energize each other.
My experience
Today was my second year attending to Codeland2022 Conference and today was the last day of the conference. I had so much fun meeting new people and connecting with many awesome developers.
Every session was fantastic, I learned a lot from each one, and I encourage anyone to try it next year. Everybody is very knowledgeable people and willing to help.
I had the opportunity to meet virtually with one of the speakers from the conference Kelsey Hightower. He took the time to speak with me and gave me some excellent advice for my continued growth in my career as a Software Engineer.
One takeaway I got from Kelsey was to take the time and learn those fundamentals of the technology very deeply, which will help to understand the technology much better.
One example he talks about was SQL learning at a deep level, the language was released in 1979, and it has been 43 years since its release, and now, we still use data with SQL. Learning SQL at a deep level will keep developers updated even with the new framework because fundamentals haven't changed.
If you want to check the site and get more information go the CodeLand website.